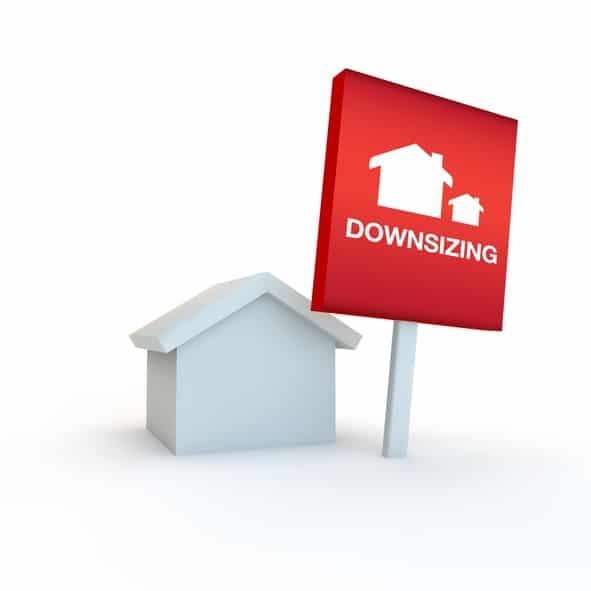 Are you thinking about downsizing your home and belongings? It is something that is going through my mind. My son and his family are moving into a bigger home. I'm thinking about the pieces of furniture I have which I don't use that they may be able to use in their new home.
Warning bells are ringing in my head.
My Furniture
Maybe they won't want my beautiful dining table that has 3 leaves and can expand from seating 6 comfortably to seating 12. My husband designed it along with the sideboard when we lived in Bangkok, Thailand. It's made of solid teak wood and has 12 teak wood chairs that go with it. It's gorgeous and so versatile. I love it.
Then there are the two beautiful old chests of drawers that came from my grandfather's house. Furniture is just not made this way anymore. These pieces are solid and heavy. They can hold lots of clothes or linens.
I don't need these pieces but do my son and his wife? They are moving into a much bigger house with more bedrooms. I think at least one chest of drawers would come in handy. But do they want them?
My son's wife very sweetly said we will think about it. Then she added, if we take these pieces of furniture just for now because we need furniture will you be alright if we donate them out if we change how we want to decorate?
That's for me to decide.
How do I feel about this?
I was happy when I thought these pieces of furniture were going to have a place in my son's home.  They would have a history with him and his family. The chests of drawers have been in our family for generations. How will I feel if he donates them on? I will think about that.
Are you downsizing?
If you are considering downsizing and have furniture that you know you can't use in your new home, ask your children before you ship it off to them.
Your children will most likely have different decorating styles from you. They may want these pieces of furniture, they may not.
How will you feel if they take the furniture, just for now?
Things to think about
Remind yourself (as I am reminding myself) these are inanimate objects which serve a purpose. Just as you do not want more furniture than your house can hold, your children probably do not want to be guilted into taking furniture they don't want.
Ask yourself these questions:
If they are not serving a purpose in your home, if you are not using them, if they are taking up valuable real estate in your home why not donate them out? Why not let someone else benefit from having them in their home?
Can you sell them? Maybe take them to a consignment store or sell them yourself online. Understand that you may only receive a small amount of money of what you think is the value for them.
Is there a particular charity or donation site that speaks to your heart? There are many organizations which help people with a limited budget acquire necessary furniture for their homes.
Do some research in your town to find a charity you may want to support.
At the end of the day, I want my children to feel comfortable in their homes with the furniture which supports the life they want to live. I don't want to saddle them with things which may not fit their vision. If it works out, and they want the furniture that I'm ready to say good-bye to, that's fantastic. If they decide they want something new and different, that's going to be fine with me too. I'll do my research and sell them myself, find a consignment store or give them to a donation site.
What will you do? If you're downsizing and want some guidance from someone who has been through this process and knows how it can tug at your heartstrings give me a call. I'm happy to listen and offer suggestions.