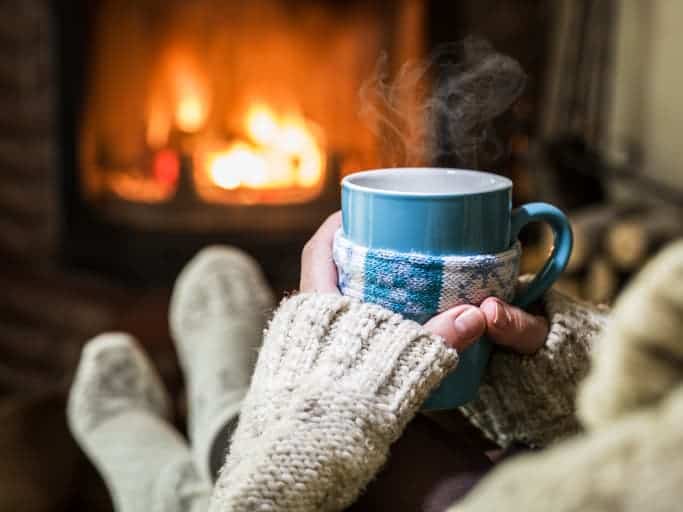 Recently, I wrote about the need for patience, particularly during this busy time of year and ways in which to show kindness to others.
In order to show kindness to others you must first be kind to yourself.
Eat Balanced Meals
Treat your body well and eat balanced, nutritious meals. Try to keep the sugary treats to a minimum. Taste your food before adding extra salt. Plan to bring along a healthy snack if you are out and about for hours at a time. This will help you to stay healthy.
Get Plenty of Sleep
Research indicates that we need between six and eight hours of sleep every night. I used to think that I could make up the sleep I lost if I stayed up late for a night or two by sleeping in, getting up later. The experts say that it's not possible to make up for sleep lost. The same experts say that having a regular time to get up and a regular bed time is best for your personal circadian rhythm. You can read more about sleep here. For even more articles on how to get a good night's sleep check out this compilation of posts .
Delegate
When you find that you have way too much to do think about your list. Is everything necessary? Can you postpone an item on your list to another day? Is there something on your list that someone else can handle for you?
Give Yourself Grace
Forgive yourself. None of us are perfect. Do your best and be done. Give yourself the grace of understanding if whatever it is, isn't as perfect as you had hoped. Learn from the event and move on.
Do Something Nice for Yourself
Take time to relax and refresh. Read a magazine. Watch a movie that you want to watch. Take a bubble bath. These are just ideas.  Think about what you would like to do to relax and then set aside some time for yourself. It doesn't have to be an entire day. Half an hour just for yourself is sometimes enough!
Give yourself a pat on the back when you do something well. Smile at yourself when you do something goofy. Be comfortable with yourself. When you treat yourself kindly it's easy to treat others with kindness.