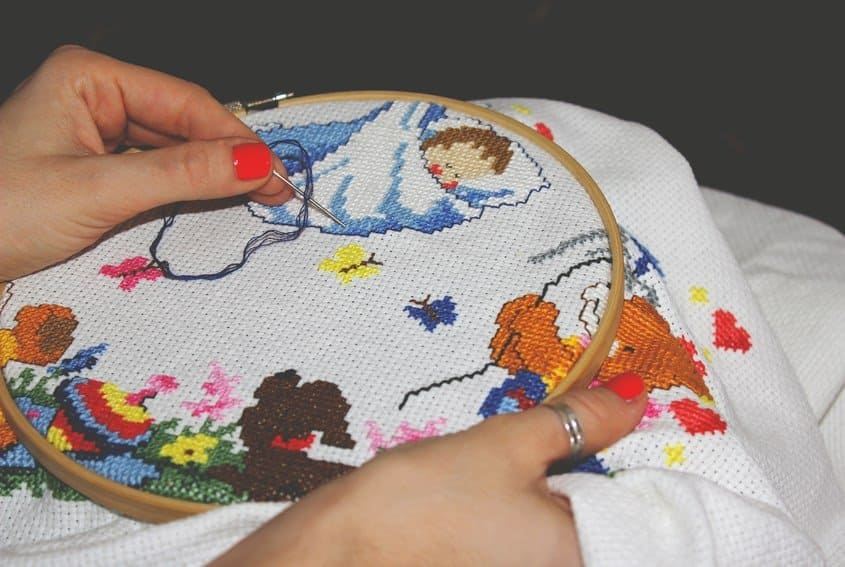 I want to continue a discussion about getting to the bottom of your 'to-do' list. I talked last week about finishing the tasks on your 'to-do' list and a strategy I have been using with great success! The strategy is to assign a group of tasks related to a specific topic to a day.
Now, I'm wondering if any of you reading this have ever felt the way I do on occasion. Sometimes I find myself thinking 'when I get this, this, and this done then I will have time to relax and take care of something I really WANT to do'.
The truth is that there will always be things to do. That's what life is all about. Some things are chores, some things are fun, some things are hard and some are easy. But there are always, always things to be done whether or not you chose to put them on a list.
How do you fit in the little (or big) things that you want to do that you (I) keep putting off until I get all these other things done? I have decided to schedule time into my weekly plan for the projects that are near and dear to my heart. For me, it's needlepoint. I have a beautiful needlepoint canvas that I've been slowly working on. Actually, I had been thinking about working on it but had been neglecting it as I was so focused on getting other things done!  I had hope to have it finished by the summer. That's not happening. I had been letting other things take priority over my needlepoint.
Since I started last week grouping my tasks and getting to the bottom of my daily 'to-do' list I've been able to plan time into my day – every day – for a little needlepoint. I talking about a ½ hour or so. This small change in my routine has made an incredible difference in my ability to feel more in control of all the things (tasks) on my mind.
Is there a small change that you want to make in your routine that will help you feel more in control? Do you have things that you've been putting off until everything else is done?