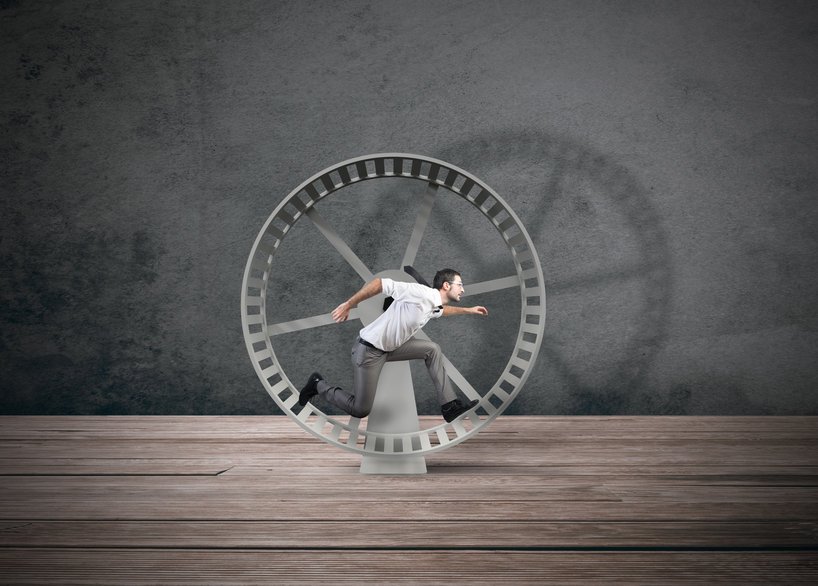 I've been talking about moving and changing routines the past few blogposts. I was going to say weeks but I know I haven't been posting every week – life has been getting in the way.  That leads me to the title of my blogpost this week.
Do you ever feel like a hamster? I'm not talking about a hamster who is idly nibbling on a carrot or a piece of apple. I'm talking about a hamster who is stuck in a wheel. No matter how fast or how long the hamster runs he never gets out of the wheel – until he steps jumps off.
Well, that's how I'm feeling these days. No matter how much I do or what I change I can't seem to catch up to the point that I feel in control. This might (you know it does) have something to do with the fact that I sometimes (often) take on many challenges at once.
Have you ever felt this way? Like there's simply too much on your plate?
I want to tell you how I plan to get on top of all that I have going on. Maybe you can apply some of these strategies to your sense of overwhelm.
1.      Make a comprehensive list of all I have going on
a.      Chores
b.      Volunteer responsibilities
c.      Home improvement wants and needs
d.      Business responsibilities
e.      Hobbies
2.      Under each category make notes about the next steps to take – for example
a.      Errands to run
b.      Tasks to complete before the end of the year
3.      Get out my calendar
a.      Prioritize the tasks
b.      Schedule time in my calendar to complete the tasks
4.      Make a daily list of the things I want to accomplish
a.      Refer to may calendar
b.      Take into account appointments
c.      Remember to schedule time to exercise
d.      Also take time to relax
I know I will be able to jump off this hamster wheel I'm on when I take control of all these things that I have going on.
How about you? How will you regain control and jump off the hamster wheel?