How long is your 'to-do' list? Do you have some things that never seem to leave it? I think you know what I'm talking about. These are the things that you just don't really want to do so you leave them to the end of the day when you realize that you simply don't have time to do them. Then you transfer those things to the list for the next day. I wonder if any of you reading this have ever done that? Actually, I'm sure you have but the question is really will you admit to doing it?
I freely admit that I have done this in the past and probably will do so again in the future. But I tried a different technique today. One that I want to share with you. I'm very proud to day that everything on today's list will be done as soon as I finish this blog.
What did I do differently?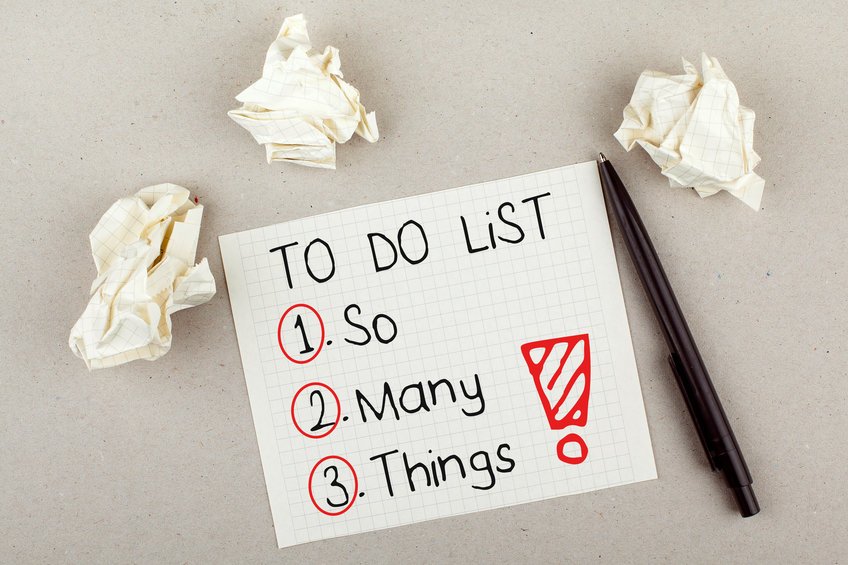 Over the weekend I looked at my calendar. Then I grouped my 'to-dos' by category. I assigned each category a block of time during the week. Today, for instance, I'm taking care of all things related to volunteer committee I'm working on. I made some phone calls, wrote some e-mails, and did some filing all related to this volunteer committee. It feels so wonderful to be completely caught up with those tasks.
Once I had finished that work I went on to respond to a few lingering messages that I knew I could handle in five minutes or less. What a relief! I won't be transferring any of these things to tomorrow's list.
I like managing my time this way. Grouping the tasks related to one topic has allowed me to think clearly about this subject alone. I've made more progress today than I ever thought possible in a few hours. Things that I had put off are done and I have a good sense of what I will work on next.
If you're having trouble going from 'to-do' to done why don't you try this method. I learned this from Mike Vardy at the NAPO2016 conference here in Atlanta. He talks about task management rather than time management because in all honesty we can never take control of time. Time will always march on. We can control the tasks we do in the amount of time we have.
Will you give this a try? Let me know!