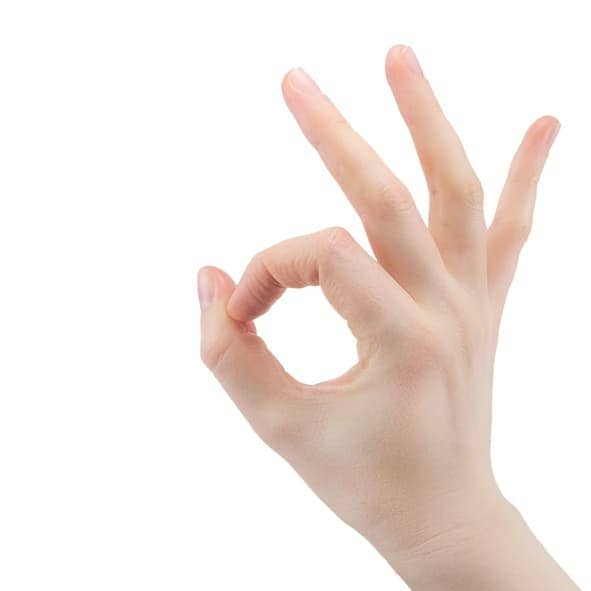 Do you ever ask yourself the question is this good enough? Have I done everything I can think of to make this project good enough for now? I think sometimes we get so involved in a project that we don't notice that it is completed to a level that is good enough. It may not have all the bells and whistles but for all intents and purposes it is done.
At the 2019 ICD® (Institute for Challenging Disorganization) conference in mid-September a few of the speakers referred to the expression 'good enough'. I admit it is one of my favorites and was happy to hear the speakers: Ari Tuckman, Stephanie Sarkis and Roberto Olivardia advocate for its' use when we, as professional organizers, work with our clients.
What exactly does 'good enough' mean? The thesaurus gives these words as synonyms for good enough: fit, presentable, satisfactory, suitable.
Currently, I'm reading a book titled Hack Your Anxiety: How to Make Anxiety Work for You in Life, Love, and All that You Do by Dr. Alicia H. Clark. In this book, Dr. Clark references Carl Winnicott – a pediatrician and author. She states that in his work with parents Dr. Winnicott saw the negative impact unrealistic or perfectionist expectations can have and the shame that parents feel when those expectations aren't met. He was an advocate for 'good enough'.
In her book, Dr. Clark asserts that 'cultivating a standard of good enough can provide a powerful ballast against the pressures that threaten our sense of balance'.
This definition of 'good enough' works for me. Aren't we all looking for a standard which personally resonates allowing each one of us to create the semblance of balance in our lives and in our homes?
Perfection?
If you have unrealistic expectations for the outcome of a project, then you are probably setting your standards too high and you set yourself up for failure. That can manifest in a couple of different ways.
Either you never start the project because you know you won't have time to complete it exactly the way you want to or you start the project and never finish it because it doesn't measure up to the perfect image you are holding in your mind.
How do you know when something is good enough? In my opinion, when you have done your best it is good enough.
You know when you have not given something your complete attention or if you haven't taken the time to prepare.
There was another expression the expert speakers advised us about at the ICD® conference. Each one of them, in their own way, advised us not to use the word 'perfect'.
Is anything ever truly perfect? Can't we all think of ways to improve something? Why strive for perfect? We can be happy with 'good enough' and then move on to something else. You can get really stuck by obsessing over perfection.
Over the next few weeks I plan to take this concept of good enough and apply it to different organizing projects I encounter on a regular basis.
Write me back and let me know what you think about the concept of good enough. I'd love to hear your thoughts.