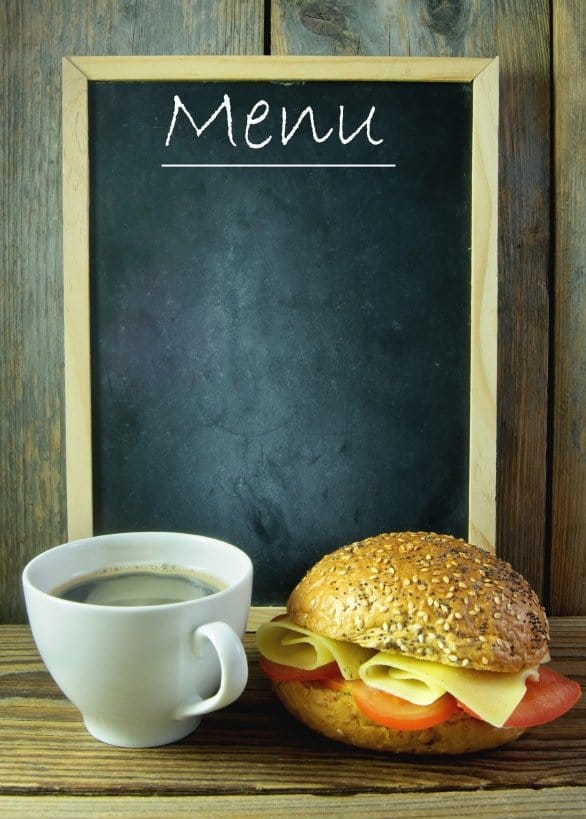 Over the past few weeks I've been talking about the kitchen. Buying and organizing supplies; only buying what you need. How do you know what you need?
Do you have a list to refer to when you grocery shop?
Some people have a list of the things they buy frequently from the store and they put a check mark next to the item when they need to replenish their supply. They leave space on the page to make note of the extra items to purchase. This is a very good option.
Other people create a list of things to buy as they run out of them. I have a small pad of paper in a holder on my refrigerator. When I run out of something or when it is running low I can quickly make a note of it on this paper. This way I don't over buy.
Another tip is to once a week schedule time in your calendar to sit down and create a menu plan for the following week. Check your recipes to see what non-perishable items the recipe calls for and then take a look in your pantry to see if you have those grocery items. If you do, you won't need to buy them. If you don't then add them to your grocery list. I like to make a little note on my grocery list what recipe certain items are going to be used for – particularly if it's something out of the ordinary. That helps to jog my memory!
Buy the perishable items for only a few meals at a time. This way if your plans change and you decide to eat out it will be easy to reschedule that meal.
Another tip is to try not to grocery shop when you're hungry. I know that if I'm hungry when I go grocery shopping I end up buying food that I don't need. I buy way too much and I also buy food items that look appealing at the moment but that in reality I won't eat. I also tend to buy more snack food.
Schedule your trip to the grocery store after a meal if you can.
Please let me know how you plan your grocery shopping and if you think planning your meals will help you?