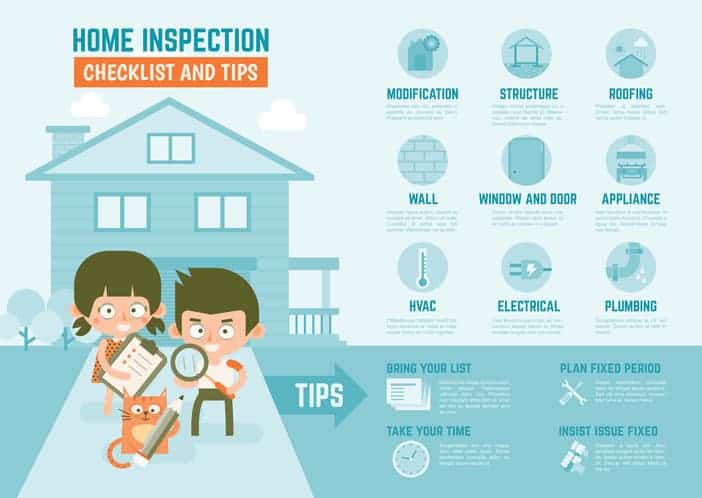 One of the best ways to prepare for a disaster at home is to have a complete home inventory. Do you have an inventory of the contents of your home? Have you ever thought about taking or making such an inventory and then immediately stopped because the thought of all the work involved paralyzed you? You know that an inventory is the absolute best way to prove what your house contains in case of theft, fire, flood, tornado or any other disaster. I do understand that the creation of an inventory is a ton of work! I had to handwrite my first inventory back in 1979 since my husband's job required us to submit a complete inventory when we were moving to Thailand. Imagine handwriting something such as that! Wow!! Even now I shudder at the thought. As the years went on and we moved from place to place technology allowed me to put our inventory in a spread sheet and then there was a program created for just such a purpose.
The program I use now is very flexible. It is called HomeZada. It does so much more than just keep track of your household furnishings. When you are ready to do the inventory, it allows you to take a picture of the item, identify what room it is in, put the date purchased and from where – if you know that information and if it is a valuable item (sentimental or expensive) you can even say who should receive it upon your death. Additionally, you can scan the receipt for the item so you have an accurate record of the date of purchase and how much it cost. You can also take a picture of a room and identify the built-in pieces of cabinetry.
I also love the fact that this program allows you to record the maintenance of appliances and keep track of home improvements. No more searching for that information. You don't need to wonder when the HVAC was last serviced or your home last painted. The information is right there at your fingertips. If you're planning to sell your home, you can easily retrieve the documents which identify the improvements you've made to your home.
Since this program is cloud based you will be able to retrieve all the information from any computer anywhere in the world. So, if disaster should strike and your home was destroyed you would be able to show an insurance adjuster photos of all that your home contained. No guessing involved.
This is real peace of mind. What a relief. Even better the program is easy to use. I recommend tackling a home inventory project the way you would any other large project – a little at a time. You could enter the information one room at a time. Or, if you decided this was simply too much for you to contemplate you can hire a professional organizer to do the original data entry for you. This is a service I offer as do other professional organizers.
 I recommend updating the information once a year, or as you trade out furniture or complete a home improvement project. It is very important to keep your home inventory information current as stale information defeats the purpose.
Please feel free to contact me if you'd like more information about the HomeZada home inventory program and how I may be able to with a home inventory project. Check out their website: www.homezada.com