I love Thanksgiving. It is my favorite holiday. It allows me to express just how thankful I am for all the blessings in my life. I am very lucky as I have many. This year, I am doing my best to be mindfully thankful; to notice the trivial things as well as the big obvious things for which I am thankful.
It goes without saying, even though I am going to say it, that I am very thankful for the wonderful and delicious thanksgiving feast in which I will take an active part. I am cooking an early thanksgiving meal here at home to enjoy with a friend. Then, on Thanksgiving Day, I am blessed to be celebrating with my son, daughter-in-law, granddaughter and much of my daughter-in-law's family in California. I will be eating a lot!
Do you have favorite Thanksgiving foods? Of course, you do! I love the way the house smells when the turkey is roasting in the oven and pies are cooling. It almost makes me want to drool. All those good smells really make me hungry. My favorite foods are the stuffing, the sweet potato pie, roasted brussel sprouts with chestnuts, cranberry relish, and pecan pie. I have a tendency to eat way too much on Thanksgiving Day so I make a point of going out and taking a long walk. This year, I am participating in a 5k walk/run to raise money for a local foodbank. My son, daughter-in-law, and her father are also participating. They are runners and I am a walker so they will finish first.
I have done this 5k walk before. It's lots of fun. The route takes us past homes and businesses in the area. A couple of years ago there were cheerleaders along the way from the local high school. I was very thankful for them as they kept me motivated.
I'm thankful that my son and daughter-in-law are including me in their Thanksgiving celebration. Sometimes holidays are divided between families. It can go something like this: we'll spend Thanksgiving with your family and Christmas/Hanukah with my family. It's so nice to spend time with extended family connections.
I'm thankful for my health. Not only my physical well being but also the fact that I can go on a 5k walk. I feel very blessed to be in tip-top shape. Of course, I do work at it. I'm a big believer in regular physical exercise. Many of you know that I walk my dog, Miles, every morning -rain or shine. I also dance.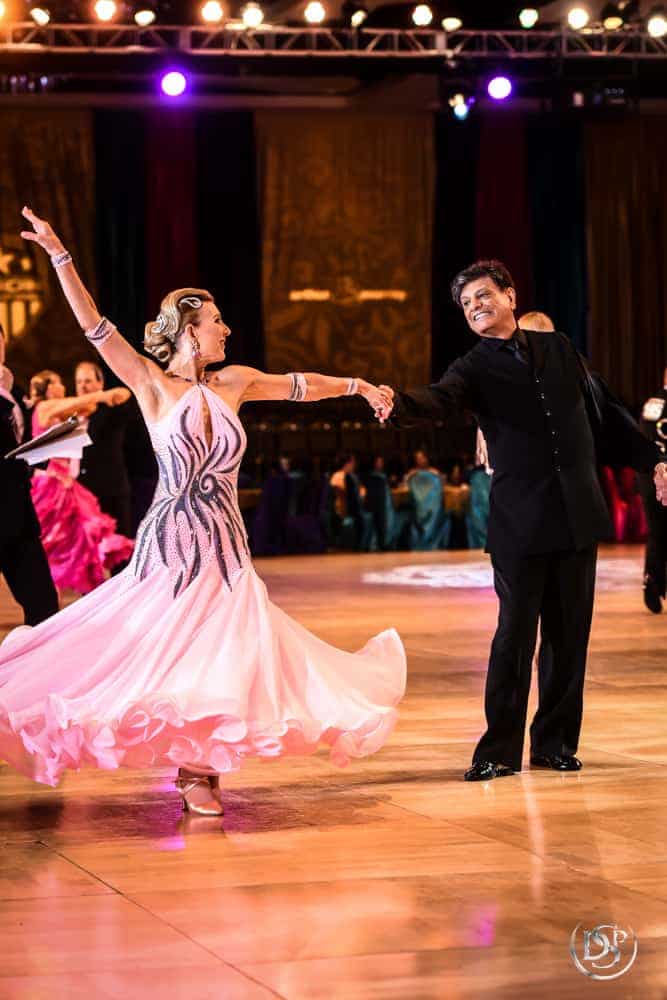 That's another thing for which I am thankful. Dancing makes my spirit soar. I love being able to move to the music, to create beautiful pictures through dance, and to be continually learning new dance routines. Research shows that dance is the best form of exercise to keep your brain as well as your body healthy. Check out this article for more information on all the ways dancing can help you improve your health. https://modasta.com/health-a-z/dancing-brains-impact-dance-brain/
I mentioned that I'm working towards being mindfully thankful; noticing the small things as well as the big obvious things for which to be thankful. I don't know about you, but I sometimes wear blinders in that I don't always pay close attention to what's going on around me. Particularly, if those things are somewhat routine in nature. I'll tell you a quick story which illustrates this habit of mine. It's one I'm trying to change.
Last week, my dance teacher sent me a text confirming the time and place of our dance practice. We practice at a few different studios. He has a habit of practicing at certain ones on certain days of the week. I saw the text and replied that I would be there. I was at the usual Friday studio at the appointed time. I put on my shoes and began practicing on my own. Traffic is often bad in Atlanta so I wasn't concerned that my teacher was 5 minutes late but when he was 15 minutes late I decided to call to see where he was. He said he was at the other studio waiting for me.
I hadn't paid attention to the text message. I didn't notice that my teacher had decided to change our practice to a different studio. If I had mindfully read the text and noted the different location this mix up would not have happened.
My excuse was that I was working on a presentation and had not given my complete self to reading my teacher's text.
This was a valuable eye-opening lesson to me. I love my dancing but because I was only half-way reading that text I lost 30 minutes of time on the dance floor.
I'm thankful for my teacher's text message reminders which I will read more carefully in the future.
What are the small things you are thankful for? Write me back, I'd love to know!