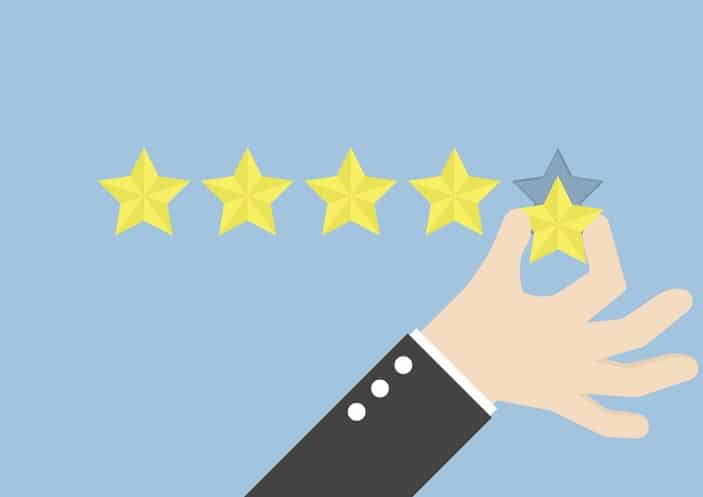 A few weeks ago, I gave you part one of my favorite organizing tips. Here is part two! These tips appear in no particular order. In fact, I use all of them regularly.
Horizontal Surfaces are Magnets
Have you ever noticed that stuff tends to pile on flat surfaces? Books accumulate, as do magazines and catalogues. Kitchen counters are prime areas for an accumulation of things. My tip is to recognize that these are areas to avoid stuff. Understand that when you place things on a flat surface it's a temporary holding spot. The items are there until you go back and put them away. (Remember don't put it down, put it away!)
Store It At The Store
I heard Gretchen Rubin say this at the 2019 NAPO (the National Association of Productivity and Organizing Professionals) conference in April and thought it was brilliant! In other words, don't buy something unless you have a need for it. You know where you will keep it. You know how you will use it. If you're thinking that I want this – for no apparent reason – let it stay at the store until you find a reason. You will absolutely save money this way.
Act Like a Waiter or a Waitress
Waiters and waitresses never have empty hands. They are always carrying something to a table or clearing something away. Remember that as you walk through your home. Take off the blinders and really see what is in your home. Notice the shoes by the front door and take them with you as you walk to your room. Is there a pile of clothes on the floor in your closet waiting to go to your car? Is there a pile of paper on the kitchen counter waiting to be moved to your desk and sorted? Is there a glass or a dish in another room to go to the kitchen? Save yourself some steps and make use of your hands!
Create Routines
I love routines. Good routines help in so many ways. They help manage your day and how you go about doing certain tasks. When you have a set morning and/or evening routine it streamlines basic chores so you can get them done without thinking about them. Routines become habits. When something changes in your life accept the fact that your routines may have to be tweaked to accommodate the new normal. For example: if you get a puppy. You'll need to schedule walks into your morning and evening. If you get a different job and your commute to work is either longer or shorter your morning routine will change. Create a routine that works for you and your schedule.
Maintenance is Important
Organizing is never a once and done. Accept the fact that your closet will revert to being a mess unless you continually put clothes away. Laundry and dishes will always be a work in progress. Paperwork gets done, and then just like the laundry or the dishes more appears. The good news is that by factoring maintenance into your daily routine nothing becomes overwhelming. The bad news is that without maintenance, chaos reigns supreme. Maintaining organization (whatever that means for you and your family) is key.
Now you have all ten tips. I hope that you'll discover that one or more of them helps you.
Diane N. Quintana is a Certified Professional Organizer, Certified Professional Organizer in Chronic Disorganization, ICD Master Trainer and owner of DNQ Solutions, LLC based in Atlanta, Georgia. Diane teaches busy people how to become organized and provides them with strategies and solutions for maintaining order in their lives. She specializes in residential and home-office organizing and in working with people challenged by ADD, Hoarding, and Chronic Disorganization.