Did you identify a habit to change? Perhaps you just want to shake up your routine. Take your time and change your habit little by little. If you've decided to lose a few pounds then why not start by reducing the size of your portions? You can even trick yourself by using a smaller plate. That way the portions look right for the size of the plate!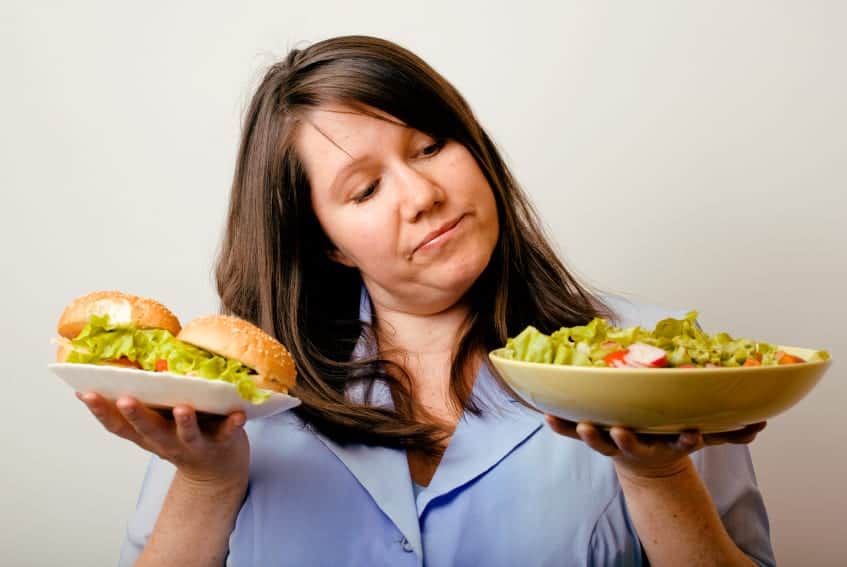 If you decided to work out more often why not start by taking a short walk every day and then gradually increasing the distance you walk and the pace you set. There's a great app for that. Check out RunKeeper. I use it every morning when I walk my dogs. I like to see how far we've traveled (usually not that far as I have limited time), what pace we kept (we walk slowly as my dog, Miles, likes to sniff a lot), and how many calories I've burned in the process.
If you want to get more sleep try going to bed five or ten minutes earlier each night until you arrive at the bedtime that works for you.
Be consistent in your efforts and forgive yourself if you goof one day. Remember your reason for creating a new habit and make a plan to start implementing it. You may want to post some reminders around the house or set reminders in your phone to help you.
I know it will be hard for me to resist doing a few errands if I don't have a client scheduled on a Monday morning and if I have errands to do. However, it has become increasingly evident to me that I really need to dedicate this time to business housekeeping. Knowing that makes me WANT to create this new habit.
Be sure about the habit you are choosing to create. Since you know that changing a habit is a challenge it's not enough to need to change the habit. You also have to WANT to make this change. Once you have the desire to change, make a plan to take small incremental steps toward this new habit. Small steps are the key to lasting change.