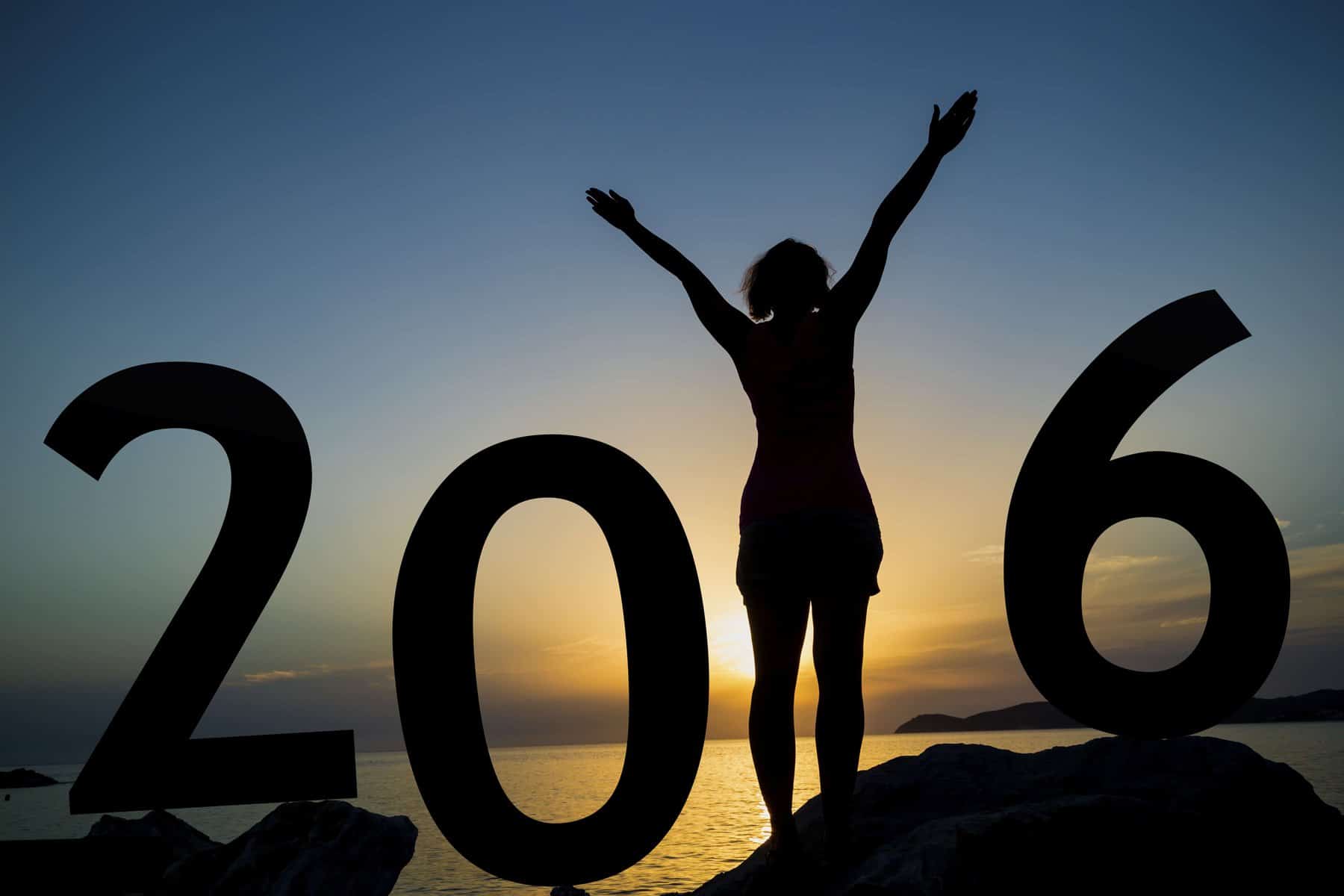 As the new year is dawning and 2015 is drawing to a close I want to take a little time to reflect back on this past year. I do this to remind myself of the many things I accomplished. Sometimes it's easier to remember the things that have gone wrong, to focus on the things left undone.
I think back through the year month by month. I keep a paper calendar so this is a fairly easy task. I can look at the weeks and see the appointments I kept, the places I went and the projects I worked on.
I believe if you keep an electronic calendar you can set it to keep your schedule for the year. I hope this is true because it's so helpful to be able to look back.
As I look back on the year that was I can celebrate the things that went well and learn from the things that did not go as well as I would have liked.
I encourage you to take some time over the next couple of days to look back on this year. Write down your accomplishments. Think about the things that you would like to have done better.
I have decided to make a change in one of my habits. I realize upon reflection that I tend to put off the housekeeping side of my business. I fit in all those little tasks in and around other things. I don't think my business really suffers but I know that I don't give it the attention it requires to grow. I'm going to change this in 2016 and dedicate a few hours every Monday morning to these business tasks.
Is there something you would like to change in 2016? Write me back and let me know.
Remember to celebrate your accomplishments from 2015 and have a fun, safe and Happy New Year!