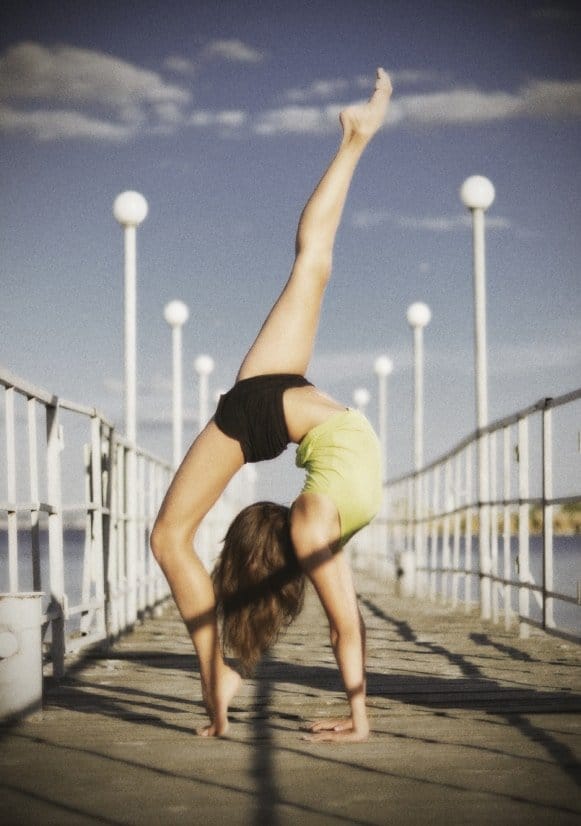 How do you define flexibility? The dictionary has several different definitions. They are: 1. to be able to bend without breaking; not stiff or rigid; easily bent; pliant 2. Easily persuaded or influenced; tractable 3. Adjustable to change; capable of modification.
If you are physically flexible that will serve you well as you age. How do you maintain that flexibility? Easy – exercise regularly and focus on being able to move easily. I do competitive ballroom dancing as a hobby. Last weekend I participated in a dance competition in Atlanta. There was a woman 94 years young dancing tango, foxtrot, waltz, Viennese waltz and quickstep – wow! I imagine she practices regularly; since ballroom dancing requires you be physically fit and flexible as well as mentally alert and flexible.
At this time of year it's easy to feel swamped or overwhelmed by all the activities and events. If you have children in school there are parties to volunteer for and field trips not to mention the school recitals and performances. If you are part of a volunteer group many celebrate and honor their volunteers in November right around Thanksgiving. I have a large family and keeping track of who is doing what, when and where can sometimes sound like a comedy routine.
This is where the third definition of flexibility comes into play. If you can adjust or modify your plan for the day you are brilliant! How can you do this? You start by being organized, by keeping your calendar up to date, and by having a plan for each day. When you know what you are doing, when and where then you also know what things can be shifted – modified – to accommodate a slight change in plan.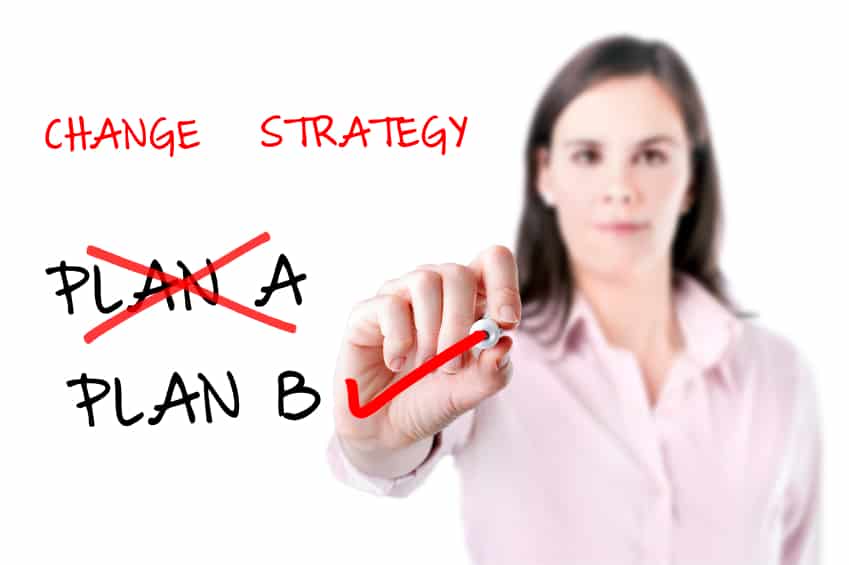 Chaos happens when you don't start with a plan. When you let the day happen without having an idea of how you are going to get the things done that you want to do the day can float on by. You can be pulled in many different directions, never quite finishing any task. Letting the day float on by is a wonderful thing to do when you're on vacation!
Try and create a plan for your day with your calendar in hand. Take note of your appointments, how long it will take you to travel there and back, how long the appointment will probably last. Then see where you can fit in errands or other tasks that you'd like to accomplish. Then take note of any remaining or free time. If something unexpected pops up you'll be able to shift those errands and other tasks around to accommodate the unexpected event. You'll also know what can be put off for another day.
This will help with that swamped and overwhelmed feeling that can creep up on us as we're preparing for all the fall festivities!