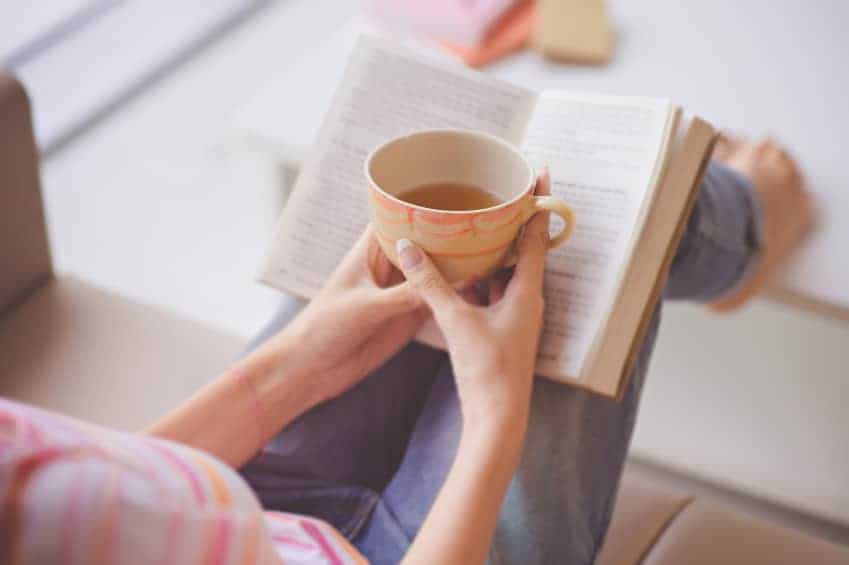 Did you have a good and fun Halloween? I hope so! When my children were young we had the best time on Halloween. A friend of mine invited us all – my family and 3 other families – to come to their home, have dinner, and then go trick-or-treating. It was a blast! The children dressed up and went as a group knocking on doors, shouting "TRICK-OR-TREAT", collecting candy and going on to the next door. We moms loved watching our young ones, making sure they all stayed together and took care of each other, and sharing our thoughts as we went walking down the sidewalk behind our children. We did this for many years. I have great memories of those times with my friends.
This Halloween tradition signaled the beginning of the Holiday season for me. Starting in November my calendar would always begin to get a little more jammed up with parties and responsibilities. I would begin to plan how I was going to get all the baking, shopping, decorating, and wrapping done well in advance of Christmas.
As the years went on I began to realize that I was taking care of everyone else and forgetting about myself. I started to plan little things just for me into my calendar. Are you wondering what sorts of things I plan for myself? They are little things: a half hour of peace and quiet reading a book, taking a bath, or doing some needlepoint. These are things I like to do that don't cost anything, that help me relax, and that give me a feeling of well-being.
Think about it. What can you do to relieve the stress of the season? What sorts of activities let you relax, feel happy and centered?
Scheduling a few little things just for me is a wonderful way to make sure that I am able to take care of all that I have on my plate as well as myself during this very busy time of year. After all, I realize that I am much better at taking care of my family when I have taken time to take care of myself.
I'd love to know if you feel the same way and what you can do to take care of yourself!