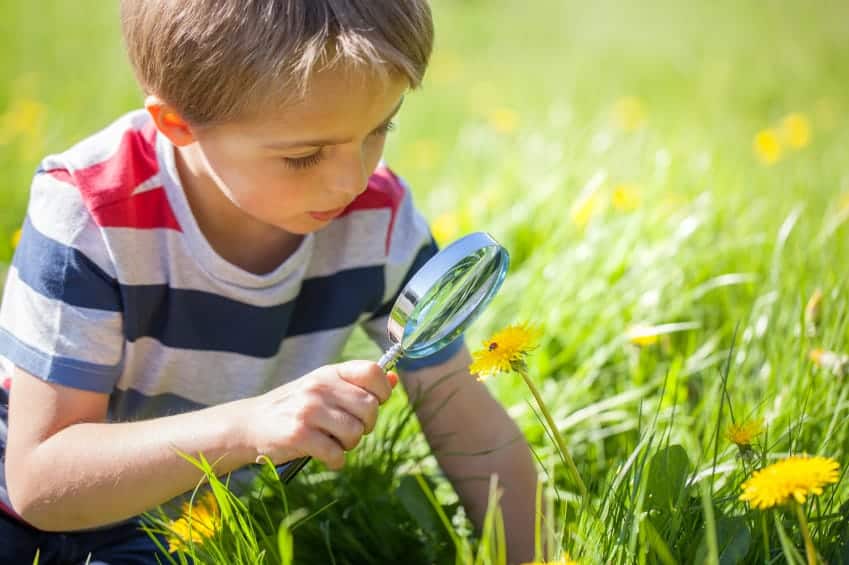 Have you started your spring cleaning? Whether or not you have started this process I recommend that when you do you take the opportunity to really look at the things you are moving around. I think sometimes we are so used to our surroundings that we don't really see what's there. I know that I can walk through a room in my house and not really notice the space.
Before you begin your spring cleaning spend some time in the room you're tackling. Open your eyes and take a look as if you were seeing the room or area for the first time. Evaluate the space. Do you like what you see? Does it still work for you? If it does not, could you move some furniture around to make the room better fit your current lifestyle? Maybe even move furniture from one room into another.
If you think some of your belongings no longer fit your current lifestyle consider donating them out. Some things may no longer work with your current decorating style. Face it as life goes on we change and the way we decorate or the things we use need to change along with us.
That's the problem. In general, we are so used to having our things around us that we don't even really see them. They are simply there.
I suggest that as you do you're spring cleaning you throw open the curtains – figuratively and literally. Really look at every item in every room that you are tackling. Evaluate each item.
Do you use it?
Do you love it?
Do you believe it to be beautiful?
If you can't answer 'yes' to at least one of these questions then donate the items out. Someone else will be able to use it.
I know sometimes I'm surprised by what I find in one of the rooms in my house when I open my eyes and really look. Spring is the perfect time of year to be doing this. The light is brighter and the days are longer. Take advantage of this and freshen up your home.
Let me know if you're surprised by something you've found in a room that you didn't know you had.
Remember – turn your clocks ahead one hour Saturday night for Daylight Savings Time!