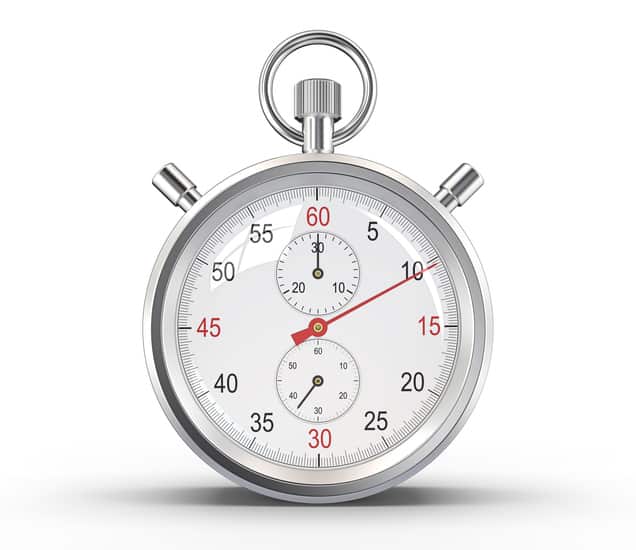 How do you organize your time? Can you organize your time? This is a trick question.  There are many things I can and do organize very well but time? That's another question.
You see, no one can hold onto time. I believe time itself is already very organized. There are 60 seconds in a minute, 60 minutes in an hour and 24 hours in each day – everyday. We can all agree that these are facts.
Time doesn't need to be organized.
What can be organized, however, is how you plan your day, the things you want to do and accomplish within the time you have.
I told you, it was a trick question.
We all have things we want to do and we have things that we are compelled to do. How do we get it all accomplished without working ourselves into the ground? Another question is how do we fit in time to exercise, have fun and relax?
Good habits, routines to follow and a great system of planning and prioritizing will help you do all that.
Where do you start?
Start with planning and prioritizing.
Summer time is a great time to start thinking about your priorities. During this time of year the pace can be a bit slower. Take advantage of it and do some critical thinking. What's important to you and your family? You can think long term or break it down and think about what's important in the next few months, weeks, or even the next couple of days.
Make a list of these priorities. Then rank them. Which one is most important? Is one of these priorities time sensitive? Would you like to have it completed by a certain date?
When you know that information, take out your calendar or planner (I prefer a paper calendar as I find it easier when I can see the items in my calendar without having to click on a day), and schedule the end date into your calendar.
Be sure to enter into your calendar all appointments and commitments. Please do not say to yourself, I don't need to write it down – I'll remember. You don't need to ask your brain to hold onto to that information. You may well remember and if it's written down you definitely will not forget!
These are the big things that are going on in your life.
What about the day to day tasks that you want to take care of?
That's where good habits and routines come in. I'm going to talk with you about how to go about creating good habits and routines next week.
For now, write me back and tell me what's important for you to get done in the next month.
I've promised myself (and scheduled time) to complete my home inventory this month.
Your turn – what are you going to finish this month?