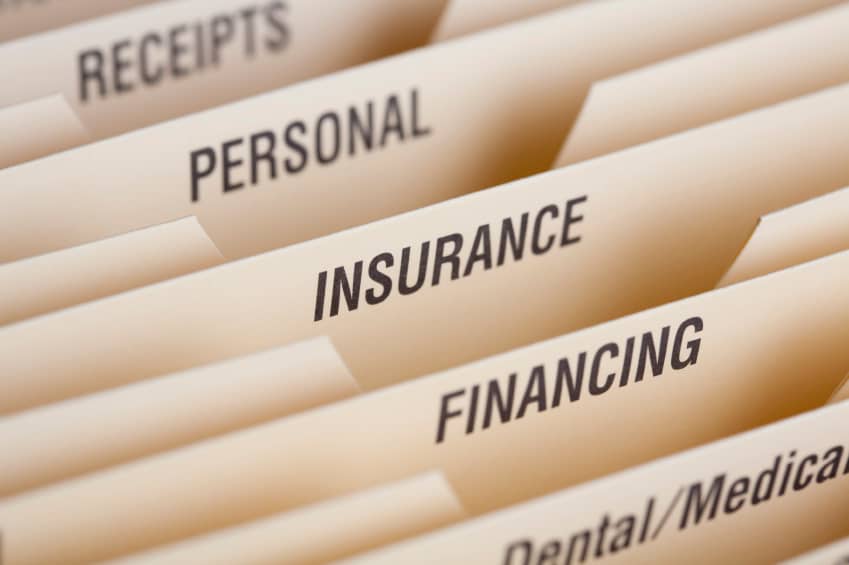 Over the last several weeks I've been talking about paper. We set up action files, files for your file cabinet, and archival files. There should be no more wondering what to do with the paper as it arrives in your home. I hope you're not thinking that once your files are organized you're done because you're not.
A filing system only works if the system is used, updated periodically, and maintained.
You know that when you print a bank statement or an investment statement you look it over, check it to make sure it's accurate, and then file it. At the end of the year, you can shred everything but the year-end statement. What a relief! No more hanging on to piles and piles of statements.
You also know that you have insurance files which hold the policy statement and the updated information. When the new information arrives remove last years' update and replace it with the new document. This also serves to reduce the bulk of paper in the insurance file folder.
Your filing system must work for you. A filing system that works enables you to find the documents you need when you want them. No time lost hunting through the files or digging through piles of paper looking for a document.
This is the reason for taking time to label the files and folders in such a way that will spark you to remember that that is where the paper belongs.
This is also why I advocate looking through your files several times a year. Check them to make sure the files are current. If they are not either update them (if that's what is needed) or remove them (if they are no longer pertinent).
Life is not static and neither are your files. As your life changes and things are added and subtracted your files should reflect these changes.
When you are doing your paperwork set aside some time to maintain your files. Just like any other part of your home if you attend to the files regularly they will stay up to date and organized.