Do you have a hobby or sport that you love? My brother loves to play golf. I know that several times a year he and his wife travel to play golf. They combine their love for golf with their love for travel. It's a win/win. Even though he works at this sport – perfecting his swing, strength training and more, I'm sure – he finds this a great distraction from his regular work. Playing golf allows my brother to focus on something else. Interestingly, having this other outlet makes his focus at work that much greater.
I love to dance. I've always been involved in one way or another with dance.  For the past four years I've been studying ballroom dancing. What exactly do I mean by that? Well, I've been taking ballroom dance lessons and learning the intricacies of this beautiful art – which is also a sport.
There is so much to learn. When I first started taking lessons I thought; great! I'm mastering these steps. My instructor started off teaching me what I thought I already knew – the waltz. We moved from there to the foxtrot and the tango. Great! And then I learned that there was more to this than just moving my feet correctly. My instructor taught me about the continuity of the dance, the rise and fall, the sway, the timing, the musicality and the list goes on…
I went from a lesson a week, to several lessons, to where we are now – practicing 10 hours a week. That works out to be five 2 hour sessions.  I also decided to start competing at ballroom dance competitions. This is an amazing experience. I get to dress up in beautiful ball gowns and demonstrate that which I've learned on a huge dance floor, dancing with other beautiful dancers and being judged by a panel of professional ballroom dance judges.
In fact, I just came back from a competition in Orlando. It was fabulous! My partner (also my instructor) and I competed in three different styles of dance: American Rhythm (Cha-Cha, Rumba, Swing, Bolero, Mambo), American Smooth (Waltz, Tango, Foxtrot, Viennese Waltz), and Standard (Waltz, Tango, Foxtrot, Viennese Waltz, Quickstep).
It was exhilarating and exhausting at the same time.
I'm telling you about this because I believe that participating in something other than what I do professionally allows me to cultivate different sets of skills. I've always had a good memory but learning so many different dances and dance styles requires me to focus and memorize dance positions as well as dance steps.
Pursuing this hobby lets me come back to my work refreshed, refocused, and ready to purse my other passion which is creating organizing solutions which work for my clients.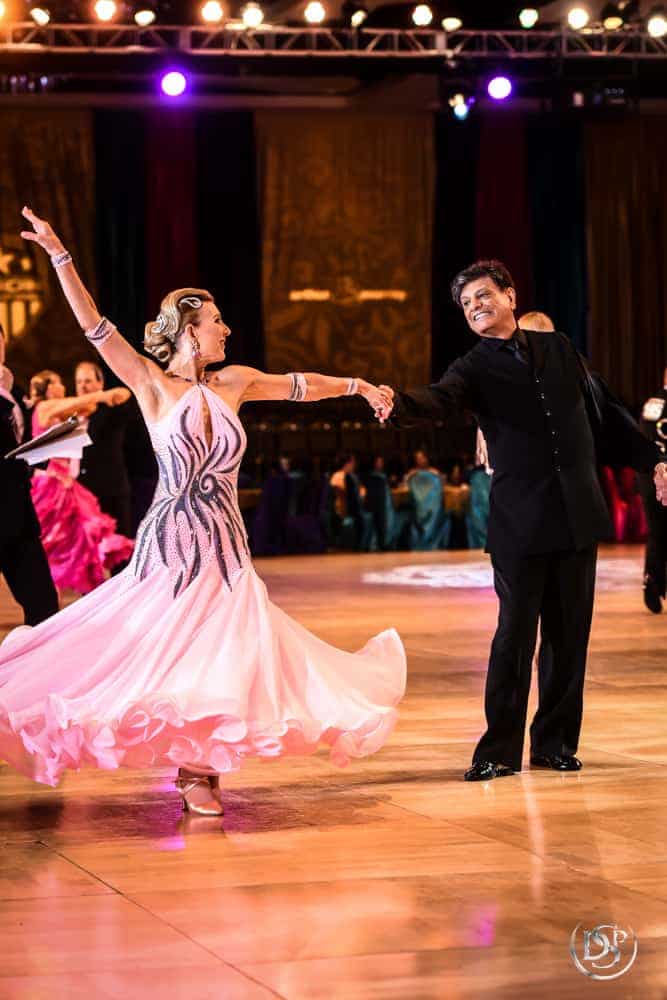 What do you do that is different from your work? Do you have a sport you're passionate about or another hobby? Write me back and let me know.