Here in Atlanta the children are out of school on summer vacation. We all want to spend lots of time outside enjoying the great outdoors but what do you do with your children when it's pouring rain outside?
A certain amount of TV time or electronic game time is great. The children love playing with their devices.  I'm sure you don't want them to spend the majority of their day in front of a screen!
Here are my top five suggestions:
1.      Do you have board games? Rainy days are a great time to pull them out.  Board games have a terrific educational component to them that is sometimes overlooked. The children engage in counting, reading, and taking turns. All wonderful skills!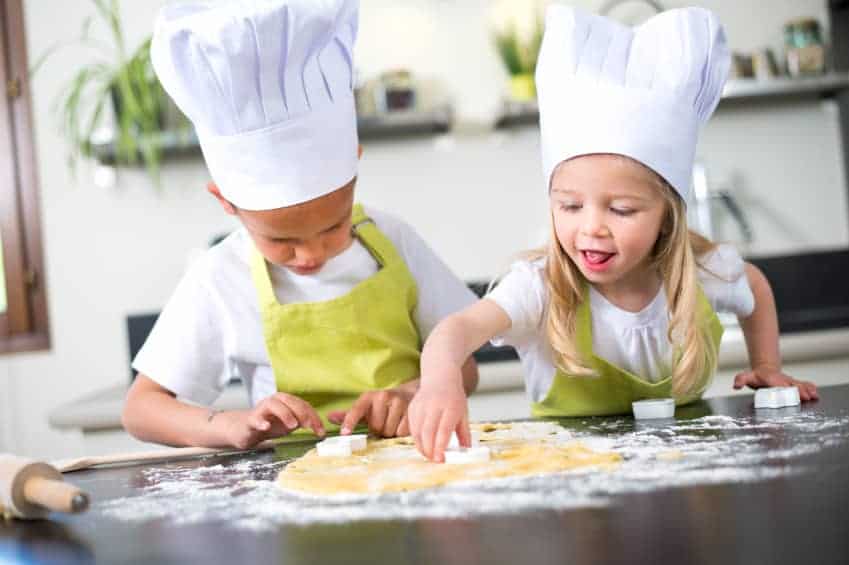 2.      Do you like to bake? If you do that can be a really fun way to spend a few hours on a rainy day. The children can read the recipe, measure the ingredients, mix the batter and set the timer. These are also great educational skills to reinforce while they are away from the classroom. Of course, it's really rewarding to have yummy treats to enjoy!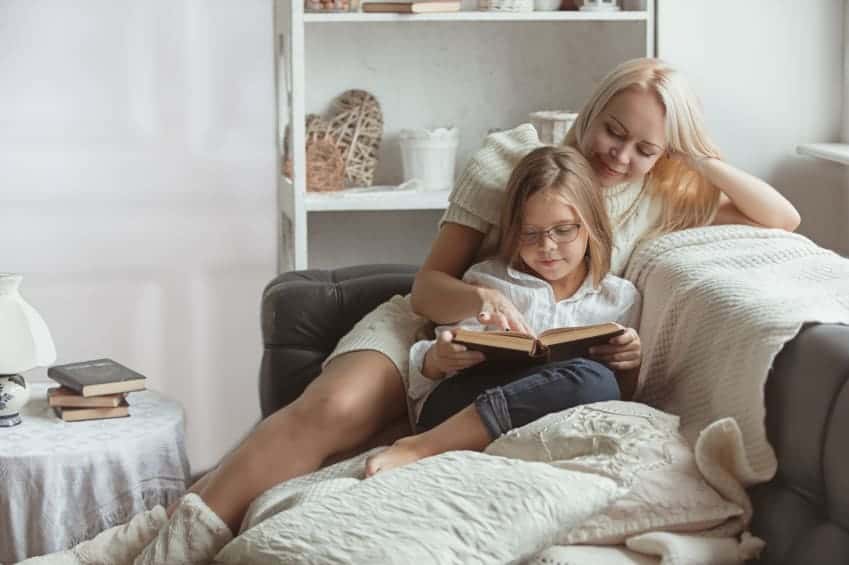 3.      Read a chapter book. Create a comfy spot with extra blankets and pillows. If your children are good readers you can take turns reading with your children. This helps to engage their mind and promotes creativity! Ask the children to draw a picture of their favorite character in the story.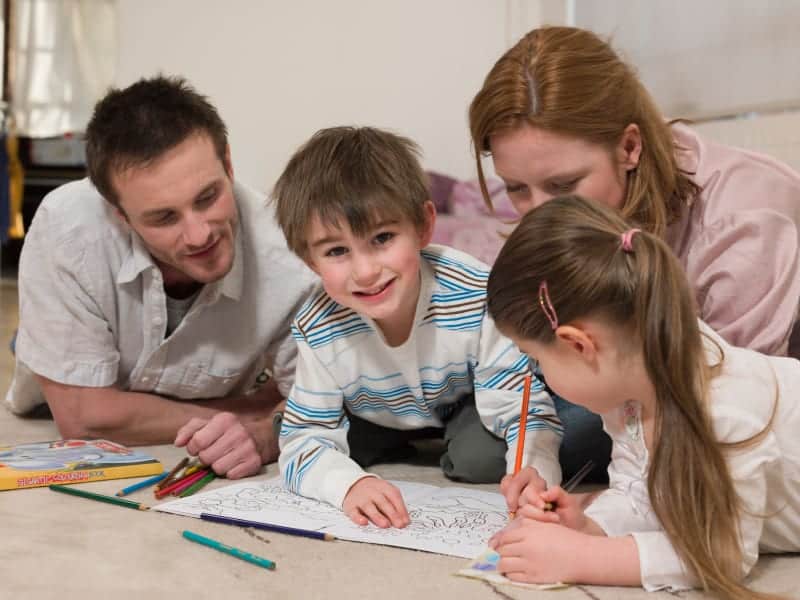 4.      Coloring – bring out the coloring books for adults and for children. You can have a selection of markers, colored pencils, and crayons available. Remember to talk while you're coloring.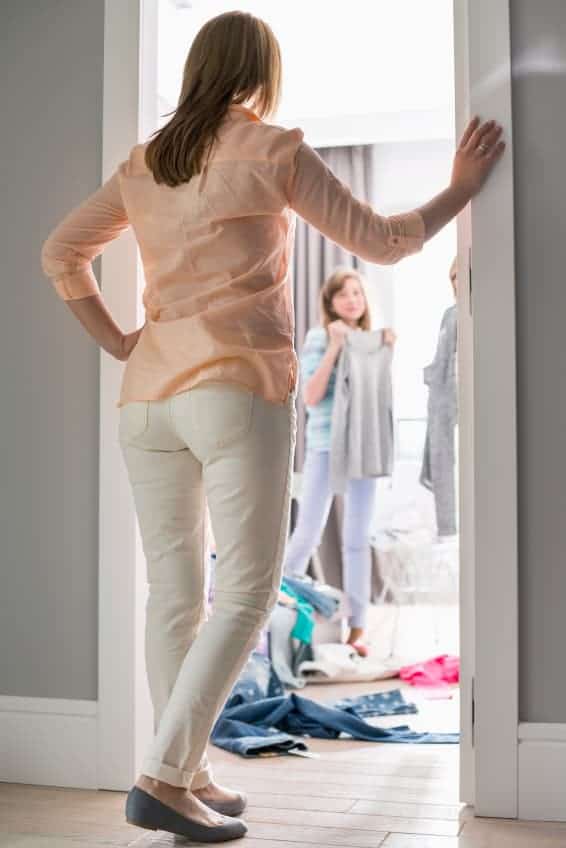 5.      Closets, Cupboards & drawers – Pick one. Have your children look at all their clothes in that one spot. Take all the clothes out of the designated area.  Ask them to try on any clothes that they are not sure if they fit. Put those in a donate bag. Put any clothes that your child say he won't wear in the donate bag too. If there are clothes that need repair put them in a 'to be mended' bag. Tackle another area on the next rainy day. This way clothes don't linger in your child's room beyond their useful life and they are benefitting another child.
 I'd love to know about your favorite rainy day activity.