Over the last several weeks I've been talking to you about creating change in your habits. The way to go about making a lasting change and the benefits of taking small steps toward your stated goal.
This week I'm talking about the benefits of rewards. I don't know about you but I do my best work when there is a reward to work for. Now, the reward is not always an object.
I like to treat myself: to an extra hour of reading time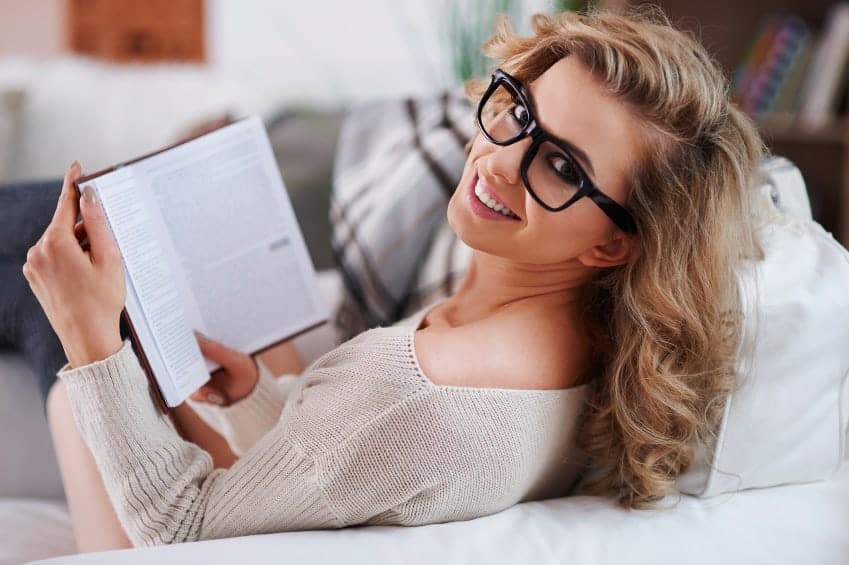 a mani/pedi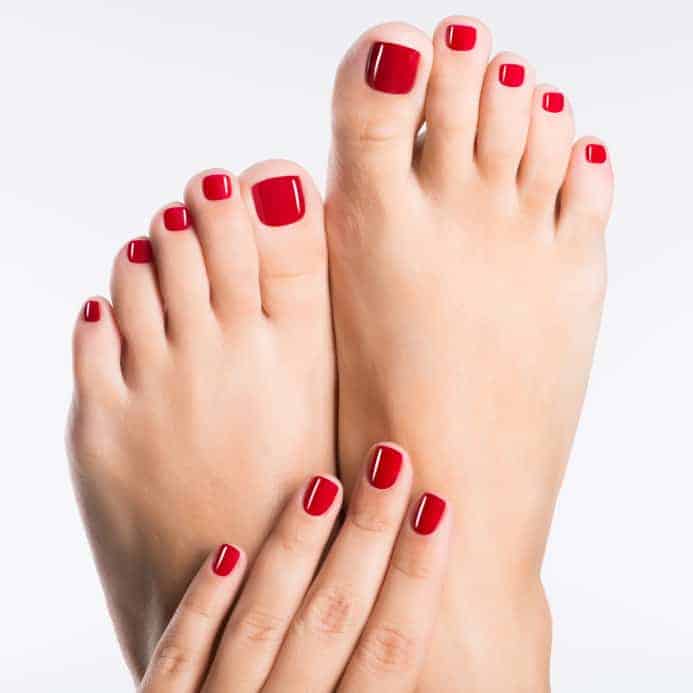 a massage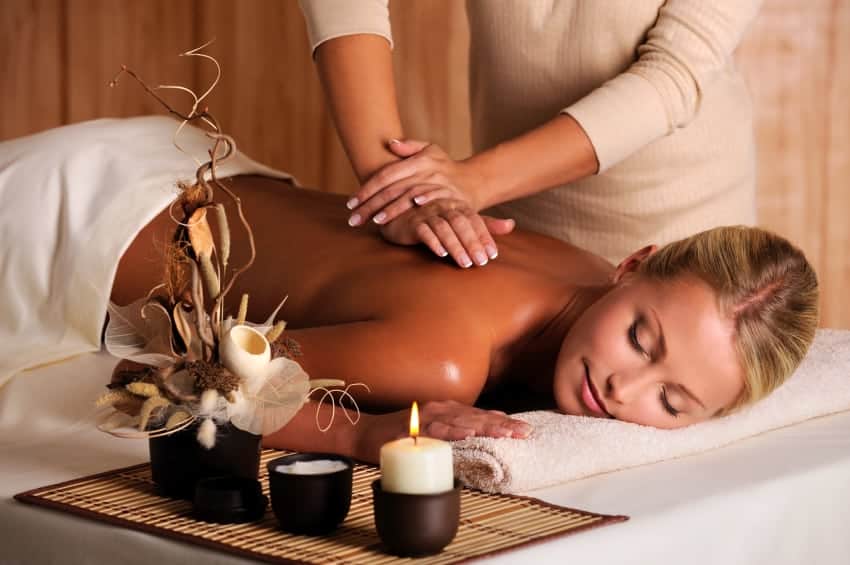 or a movie complete with popcorn!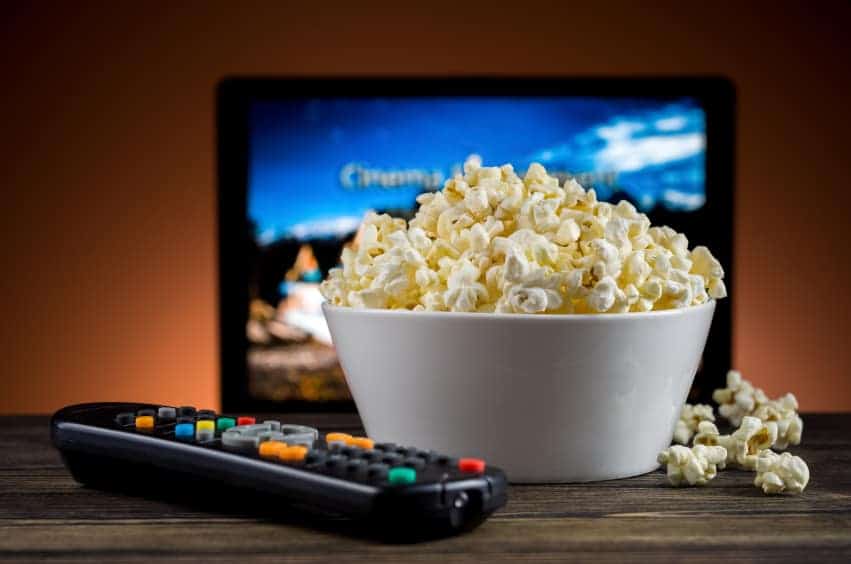 Sometimes my reward is the joy I receive from knowing that I've completed a task to the best of my ability (notice I did not say perfectly).
How about you? What sorts of rewards will work for you? Think about that. When you're trying your best to create a new habit or a change in your routine and you successfully stick to your plan for the day consider rewarding yourself at the end of the day. If there's no time for a reward today then schedule time in your calendar for that reward sometime very soon.
Make a list of the rewards you like best so that when it's time to reward yourself you can treat yourself to something wonderful! Try to make your reward an experience.
I believe the more you can reward yourself for a job well done the more success you will have!