Last week I talked to you about habits. Some habits are good habits and easy to maintain, some are not so great and can be replaced with better habits.
What about routines? What is the difference between a habit and a routine?
First, let's talk about what makes it a routine.
A routine is a series of actions that is repeated so often that it becomes automatic.
We know that gymnasts have routines (a series of acrobatic moves) that they practice on the balance beam, on the floor mats, on the parallel bars – you get the idea.
 I can think of all sorts of routines that happen and I bet you can too. Professional athletes, for instance, have routines they follow to warm up their muscles before they either practice or play their sport.
I have routines which I practice every day. I have a morning routine and an evening routine. These twice daily routines help me move quickly through some regular chores in my home. I don't even think about them anymore. I just move quickly through my morning routine and when I get home in the late afternoon I settle into my evening routine.
My morning routine goes like this: I get up, let my dogs outside, feed both the dogs and myself breakfast, water my plants, tidy the kitchen, walk the dogs, quickly vacuum the kitchen (my dogs shed a lot), and then shower and start the rest of my day.
Are you thinking, that's a lot to take care of. Well, honestly, I take the most time on my morning walk and in the shower. The other things take no more than a few minutes. And, I've done this routine for so long that I don't even think about doing these tasks. I just do them.
My evening routine is different. I come home from work, update my client files, do a final check of email and respond to some – if necessary. Then I spend a few minutes tidying my desk and workspace. This way it is ready for me in the morning. The last thing I do is make my list for the next day. I review my appointments, think about what I want to do for my business, any volunteer responsibilities I have and how I might fit them into my day, and plan my day. I do this with the understanding that something may come up to prevent me from accomplishing what I set out to do. This way when the unexpected happens I am prepared!
I sleep well because I'm not trying to remember what I have to do the next day. I am certain, because I follow this routine, that I have written out my plan for the day.
My routines keep my house tidy and my business running smoothly. Like most things my routines get tweaked from time to time.
Do you have a routine you follow?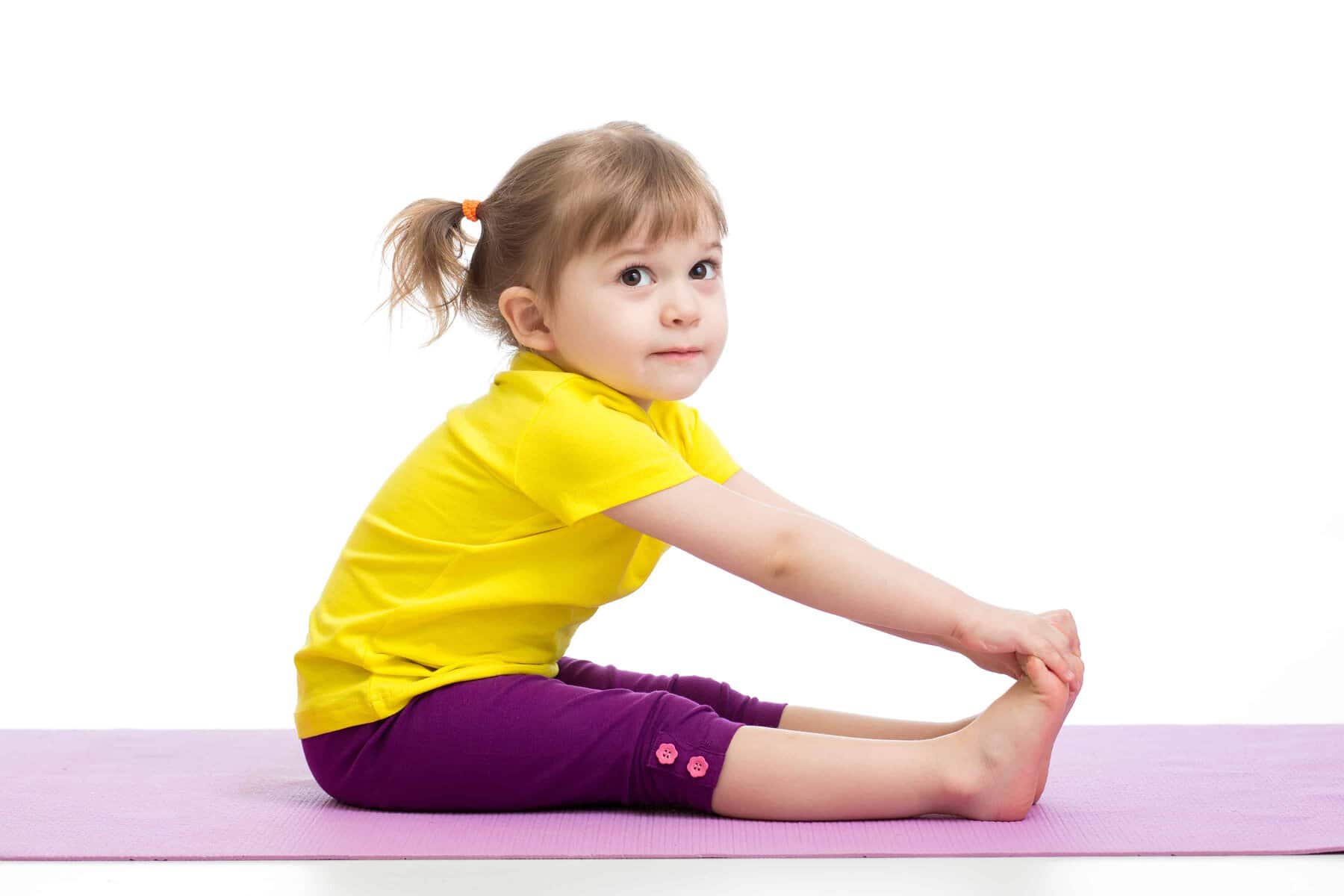 Do your children have routines?
Even the youngest of children can follow a short routine. It provides structure to their mornings and evenings. A friend of mine was telling me that her 9 month old grand-daughter has an evening routine. She has a bath, puts on her pajamas, turns on a white noise machine, gets her lovey and goes to sleep. Of course, her mother or her grandmother do most of these things for her. But, this is the routine they follow and this little girl is content. She can predict what comes next.
Write me back and tell me about your routines. If your routines aren't working for you I'd be happy to talk with you to help you to create ones that better fir your lifestyle.