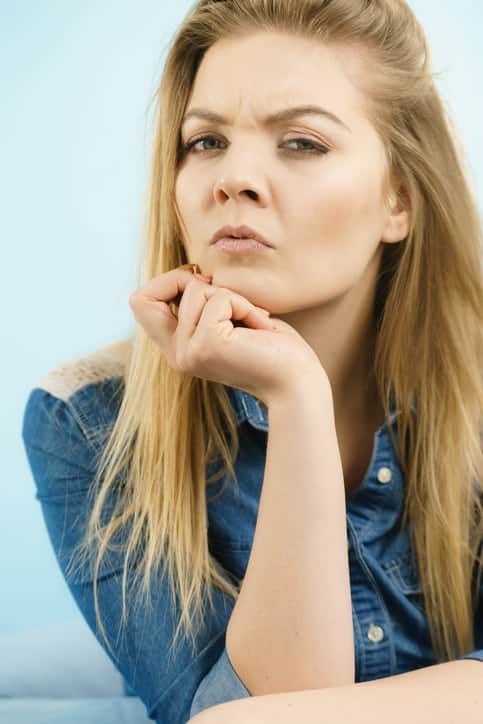 Later this week a movie about Mr. Rogers starring Tom Hanks opens in movie theatres. I can't wait to see it!
My children grew up watching Mr. Rogers. I enjoyed the shows just as much as they did. We sang along to his songs and looked forward to finding out what the different characters were going to do next. We also talked about the content of many of the episodes. The messages contained fabulous teachable moments.
Examine the words
I never realized the trouble he went to in producing each episode. I recently learned in this article in The Atlantic that Mr. Rogers looked carefully at each sentence in every episode making sure that children would not accidentally misunderstand the intended message.
Think before you speak
How often do we honestly think before we speak?
If I'm being honest, I quite often end up apologizing because I failed to pay attention to the fact that the person to whom I was speaking misunderstood the point. There are times when I assume the person has the background information on the topic of conversation and then there are times when I'm in such a hurry to get the words out of my mouth that I stutter. Then, I slow down, take a breath, and think about what I want to say before speaking.
My mother used to tell me 'think before you speak'. Good advice.
Careful how you use humor
The speaker, June Cline, this week at our monthly NAPO-Georgia meeting was talking to us about inserting humor into our organizing sessions and into our presentations. She explained the different types of humor and let us know that when we crack a joke followed by 'just kidding' we are making fun of (not having fun with) the person to whom we are speaking.
That message really hit home to me.
I don't ever want someone to feel like I'm making fun of them. My goal in bringing humor into the things I do is to lighten up what may be a challenging task or sensitive topic. There are plenty of ways to have fun, to lighten up, without being sarcastic, poking fun at something, and having to say 'just kidding'
Say what you mean
My plan is to look at the words that float into my mind to say with the intent to ensure they convey the correct message.
Kindness and transparency
As time marches on carrying us rapidly into the holidays toward Thanksgiving and Christmas my focus will be on kindness and transparency. I'll be thinking: do my words say what I mean them to? I'll endeavor to make sure my body language, facial expressions, and actions reflect kindness.
And, you know when this movie about Mr. Rogers opens this weekend you will find me in the movie theatre enjoying every moment. I am confident that Tom Hanks will do justice to this role.
I'm curious to know if you grew up watching Mr. Rogers, if you think before you speak and if you're looking forward to this movie also?