It's hot and steamy here in Atlanta. Most afternoons we can count on the clouds filling in and then bursting with rain over one part of the city or another. And, did I mention it's hot. It's so hot that doing anything outside in the early afternoon is just out of the question.  Early morning and late afternoon (if it's not raining) are my times to get out in the garden. My dogs, Miles and Josie, agree. They come outside with me but will typically lie outside the door and go back in as soon as I open the door for them. Just so you know, I always have a bowl of fresh, cool water outside for them!
These hot summer days make for a bit of a slower pace. It's a good time to take long walks in the early morning, relax in the shade or inside during the day, and maybe do some grilling in the evening.  Take this time when the pace of life is a bit slower to enjoy. It's so easy when the pace is fast to scurry from one thing to the next. Practice being truly present while the pace is not so frenetic. You may find that this is the way you want to be. You may find that really engaging in whatever it is you're doing brings a greater sense of satisfaction. Perhaps you'll let this feeling carry over when the pace picks up again in a few weeks.
It can also be a good time to reflect on our plans and priorities when the pace picks back up. What will be important when volunteer groups get back together? Do you have a project that you'd like to complete this fall? Are these slower days good days to make some initial lists?
Where will you record these ideas and thoughts? Consider putting them down on paper. You know, actually using a pen and putting your thoughts on a page. I love journaling. I take a few minutes every morning to write down my thoughts. Sometimes I talk about what happened the day before, sometimes I write about what I'm hoping to accomplish today. This journal helps me to remember my aspirations. And to celebrate those which have come to fruition. Of course, you can also use your computer to keep a document of these ideas.
Here in the South many of the schools start back up in late July. We only have a few more short weeks to relish this relaxed, summer slow down.  I'll be taking my dogs for long morning walks by the river, weeding and pruning my garden, dancing, and organizing clients.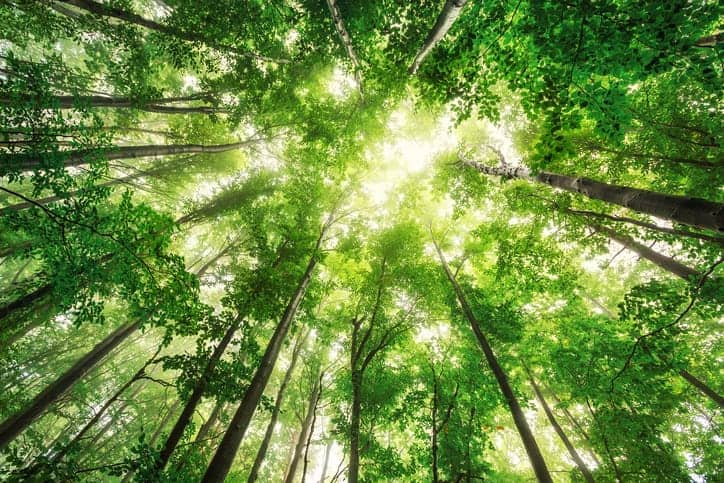 How will you spend this time?