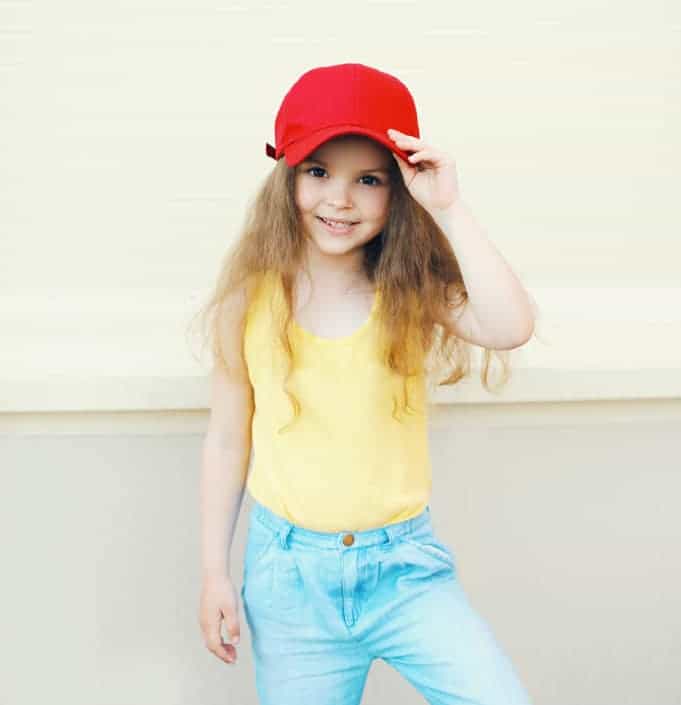 No, I'm not asking if you model clothes or if you are featured in magazines. I'm more interested in what behavior you model for the people in your life.
Oh, do I have your attention? Have you ever heard the expression "monkey see, monkey do"? Well this expression describes what often happens. Think about the people in your life who you admire. Do you copy some of the things they do or say? For instance, if someone you admire says 'I like ….' (you can fill in the blank) I think you might be inclined to agree with them. Also, if a person I admire says 'I'm trying to live a healthier lifestyle. So, I'm going to join a fitness club. Do you want to join with me?' I would probably say 'sure! I'll give it a try!' I'd be doing that because I like and admire the person and want to copy some of the things they do. How about you? What would you do?
Now, think about yourself. Do you have children? What do you do that they might copy? Remember children will copy the good and the not so good behaviors. They are watching you and reading your body language for clues all the time.
If you say 'Oh, no! There's so much dusting to do. I hate dusting.' Then you turn around and say 'I don't think I'm going to do that today.' You teach your children the language to use when they don't feel like doing something. Conversely, if you say 'there's so much dusting to do! I'm going to do a little now and a little later to break it up.' You model negotiating behavior. You let them know that there's a lot but that it's doable by breaking it down into more than one session dusting. The time will come when you ask them to take out the trash (or some other task) and they could say 'I don't feel like doing that right now' or they could negotiate and say 'how about if I take it out after I finish my homework'.
If you leave your clothes on the floor or draped over furniture and then tell your children to put their clothes away you are giving them the message 'do as I say, not as I do'.
Think about the behaviors you would like to see in your children. Do you want them to become accustomed to leaving glasses and dishes in their room or do you want them to clear their dishes and glasses to the kitchen sink when they're finished with them? Maybe even put them into the dishwasher?
Do you want them to leave their shoes laying around the house or is there a place in their closet for their shoes? What about your shoes? Do you leave them where they fall when you kick them off at the end of the day? Or do you kick them off, pick them up and carry them with you to your closet?
Think about the modeling you do now and let me know if you think you want to model some things a little differently or not.