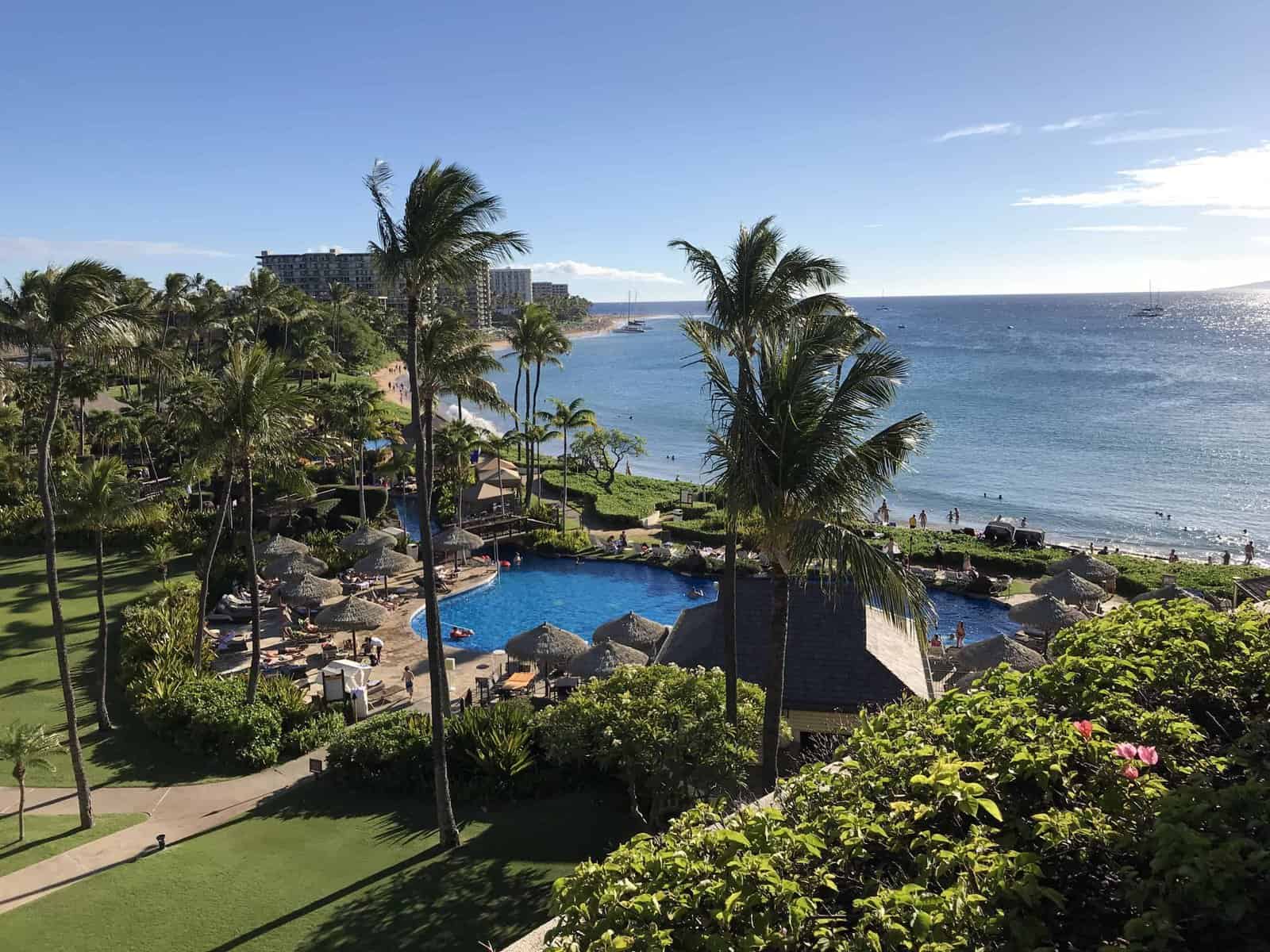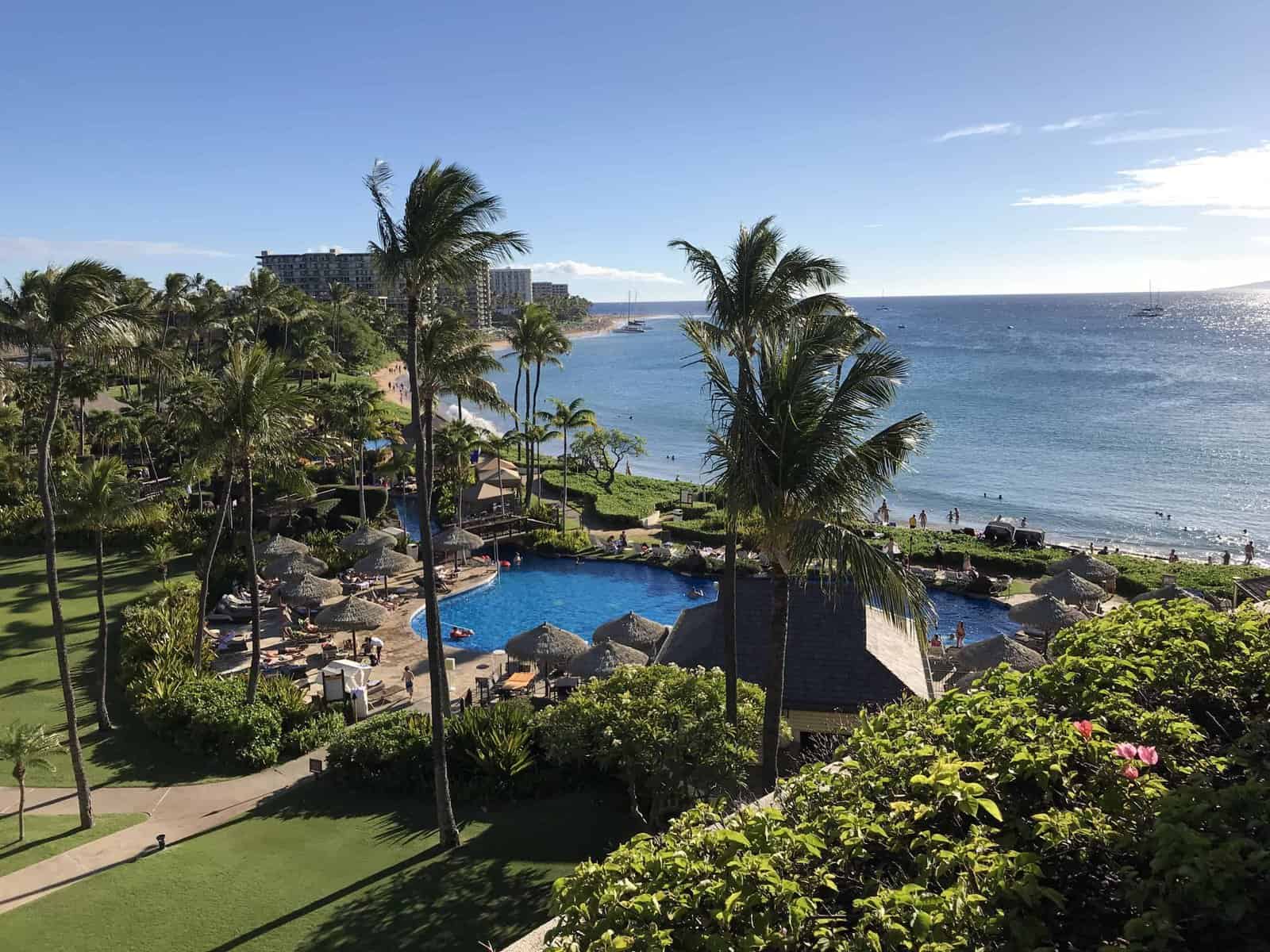 I took my own very good advice for self-care and took a vacation for 10 whole marvelous days. This is the view from my balcony. Paradise on earth for me.
I love to swim, lounge on the beach, read good books and eat lots of good seafood. I did all that and more. I really relaxed. It's been sometime since I took extended time to completely unwind. It felt so good. I'm already thinking about where I may go at the end of 2018.
I had plenty of time to think about the new year and how I wanted to devote my time and energy.
I came to some great conclusions. I decided my word for this year is: Transformative. I'm going to change, transform, the way I manage some of the extra things I do.
One of the first things I did when I returned to Atlanta was transform my living room.
I had rearranged it in my mind as I was lounging on the beach. When I got home and looked at the present arrangement I thought I just had to move things around. I was right. The new arrangement fits better and I'm loving it. It has transformed the way I work on my sewing.
I'm sewing a stocking for my granddaughter. I have to finish the needlework by June so that it can be made into a Christmas stocking. The new furniture placement puts a nice strong light behind my easy chair. Perfect!
I'm also planning to transform my closet this year. I'm lucky to have a walk-in closet. Although, it is not a finished space. My plan is to take advantage of the Elfa sale at The Container Store and transform my closet with shelves, drawers and divided hanging space. My first step will be to take the closet's measurements and then I'll take myself to The Container Store. That will be a treat! If you need a closet make over, take a look at the new Elfa storage options at The Container Store.
My first week back at work was very busy and the new system for recording my client sessions is working like a charm. That has transformed my office time.
These first few months of 2018 are already jammed with presentations, workshops and projects. I decided to create a schedule for giving some time to each thing I have to do. This way I don't get behind in any one project and as one finishes I can devote a little more time and attention to new projects. It's not that I'm really doing anything innovative. It's more that I've transformed the way I'm thinking about it. Just that shift in mind set is enough.
Taking that time for myself to rest and relax was the best gift I could have given myself. My thinking is clearer. I have identified my personal and work goals for 2018. This will be a transformative year for me. It has already begun.
I'm excited to share this journey with you.
Do you have a word to describe your year? I'd love to know.