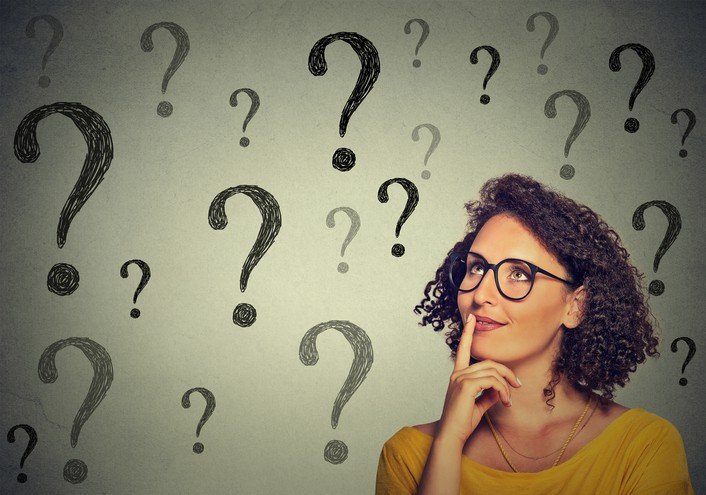 There are many clothing items that are just fine to fold and put away but there are others that must be hung up so they stay looking nice. What do you do when you don't have a closet with a hanging rod? This happened to me when we moved to Singapore. The house we were renting had lovely large rooms, but the rooms had built-in shelves and drawers. There was no space to hang clothes. Here is what I did to organize my clothes without a closet as well as some new ideas.
Hang your clothes in an armoire
IKEA has a wide assortment of armoires that have good hanging space. That is what I did in Singapore. Yes, there was a beautiful IKEA store in Singapore when I lived there in the 1990's. I bought 2 armoires. One for my dresses and the other for my husband's suites.
You can select one that has a mix of shelf space, drawers, and hanging space or you can select an armoire that has mostly hanging space.
These armoires fit nicely into the corner of a room and have a strap attachment that affixes them to the wall to avoid the threat of tipping.
Here is an example of one I like.
Custom Closets
The Container Store sells 4 different kinds of custom closets:
Elfa – Classic, Elfa – Décor, Avera, and Laren. The three things these closets have in common is that they are all well-made, they are all built-in, and are all custom designed. They vary in expense from the moderately expensive to the expensive.
With the IKEA wardrobe or armoire, you are literally buying a box and putting it together. The Container Store system allows you to decide how much long hanging space you need as well as short hanging.
Other options for organizing clothes without a closet
If you don't want to create a closet space, how about installing an individual hanging systems to the wall?
Here is the Polder Wall-Mounted Accordion Drying Rack
This rack is meant for drying clothes, but you can hang your clothes on hangers from the corners.
Another option is this folding laundry arm. I use this in my laundry room to hold clothes as they dry on hangers. Each section of this holder can hold 2 or 3 hangers as long as the hangers are slim. A person could set several of these spaced a little more than a hanger width apart and have plenty of space to organize clothes without a closet.

A final option is to install Command Hooks randomly placed on the wall. Each hook can hold multiple hangers. Space them far enough apart to accommodate hangers. My colleague, Linda Samuels, told me recently that her client used hooks because she didn't like to hang up her clothes, but she also didn't want her clothes on the floor. Hooks are a great option!
In Conclusion:
When your bedroom does not include a closet in which to hang up your clothes do not despair. There are a multitude of options for you to organize your clothes without a closet. All of which can be customized for your particular needs.
Diane N. Quintana is a Certified Professional Organizer® ,a Certified Professional Organizer in Chronic Disorganization®, Master Trainer and owner of DNQ Solutions, LLC and co-owner of Release●Repurpose●Reorganize, LLC based in Atlanta, Georgia.