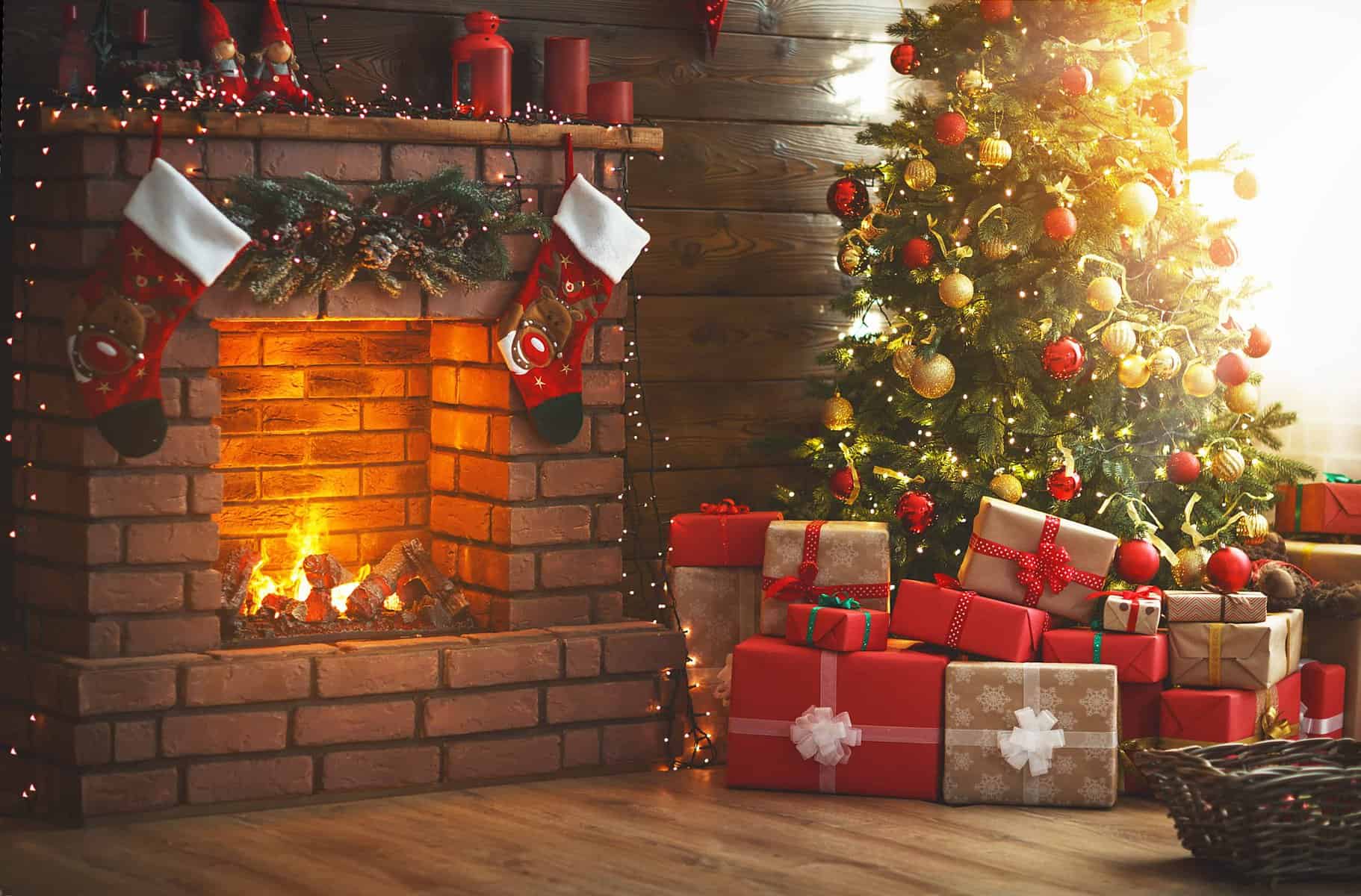 What is it about the holidays that makes some people put off shopping until last possible minute? I know a few who intentionally delay shopping until Christmas Eve. Then they complain about the crowds, the lack of inventory, the amount of money they spent, and how late they stayed up wrapping gifts. They say they wish they would do things differently. If this is you and you want to stop procrastinating around the holidays, read on, I have tips for you.
Mindfully think about procrastinating around the holidays
Take some time to reflect. Why do you think your feet are stuck in the sand? What's preventing you from taking action and shopping sooner?
Be honest with yourself and then evaluate the following roadblocks and solutions. Decide if you are falling victim to one of them and then figure out what you are going to change so that you stop this vicious cycle.
Here are some possible roadblocks and solutions to consider
The roadblock is the holidays start too soon
In October stores start putting up Christmas decorations in their shops. Christmas cards adorn the card section of the local grocery store. Everything is red, green, blue, and white and we haven't celebrated Thanksgiving yet.
The solution:
Decide when you will be ready to start thinking about the holidays. Is it November first, right after Thanksgiving, or do you want to wait until the first week in December? Once you determine when you will feel ready, push yourself into action to stop procrastinating around the holidays.
The roadblock is you want to buy the "perfect gift"
You are waiting to determine the perfect gift for each person. You want to wait and do your shopping all at once. Since you don't have the perfect gift idea for everyone on your list, you are waiting. You could be waiting a very long time.
The solution:
In organizing, we often talk about 'good enough' as it applies to an organizing problem. When you are considering what to buy someone as a gift think about what comes close enough to being perfect. We all know there is no such thing as truly perfect. Is your idea close enough to perfect to pass muster?
If this solution doesn't work for you, try switching gears completely and think outside the box. What can you give that will strike a chord with the recipient? Think about a gift of service. Can you take care of the children for an afternoon? Would they like some gardening help or some chores done around the house? Be creative.
Another option is to write a thoughtful card. You can tell the person how much their friendship means. That is a gift to treasure.
The frustration is that you are running out of time
There are so many gifts to get and so little time. You feel overwhelmed and like you will never be able to get it all done, so why try.
The solution:
Make a list of all the people you want to give gifts. Get out a paper calendar and decide how many people you will shop for each day until you are finished. When you do a little each day it is much easier to conquer the list and move forward.
Recognize that you can make some gifts as well as give gifts of your time.
The problem is that you don't like to wrap
Maybe the reason you're procrastinating around the holidays is that you don't like to wrap gifts, or you think you don't do a good enough job wrapping.
The solution:
Don't let your dislike for wrapping paralyze you. Use the combination of a pretty gift bag and tissue paper. They make wrapping easy for people who dislike wrapping. You can find them at the grocery store in addition to places like The Container Store, Target, Walmart, and CVS to name a few.
The best tip to stop procrastinating around the holidays is to decide to engage as much as is comfortable for you. When you are comfortable the holidays will take on a different feel. The overwhelming feeling goes away so you can relax and find joy in the little things.
For more tips on planning and prioritizing sign up for Diane's monthly newsletter.
Diane N. Quintana is a Certified Professional Organizer® ,a Certified Professional Organizer in Chronic Disorganization®, Master Trainer and owner of DNQ Solutions, LLC and co-owner of Release●Repurpose●Reorganize, LLC based in Atlanta, Georgia.